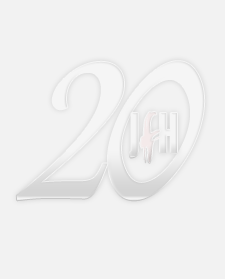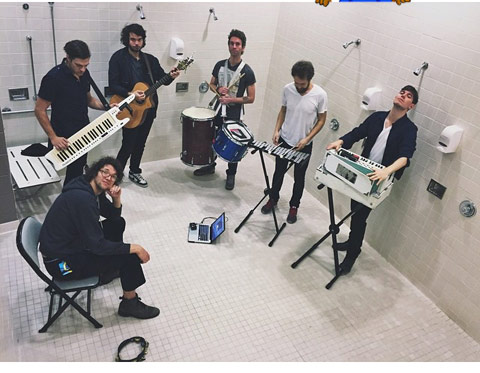 Crazy Caption Photo No.215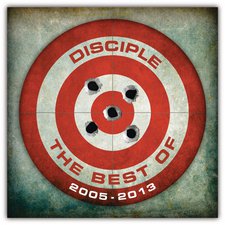 A copy of Disciple's CD,
The Best of Disciple 2005-2013
(and an exclusive JFH "Caption Winner" button!)




Your Crazy Caption:
Your Name: (or nickname)
E-mail Address:

Security Code (case sensitive):


if you can't read it, reload


What is a Crazy Caption?!:

Lloyd's Crazy Captions will give you the chance to have a little extra fun at the JFH. Approximately every two weeks, we will add a new weird photo we've found online to the Crazy Caption page, and we want you to come up with the craziest, funniest, and silliest caption or quote for the photo you can think of. The best entries will be listed on this page and our number one favorite caption will win something! If you have any questions or if you have a silly photo that would be great for the Crazy Captions, please email us a link to it through our Contact Form!