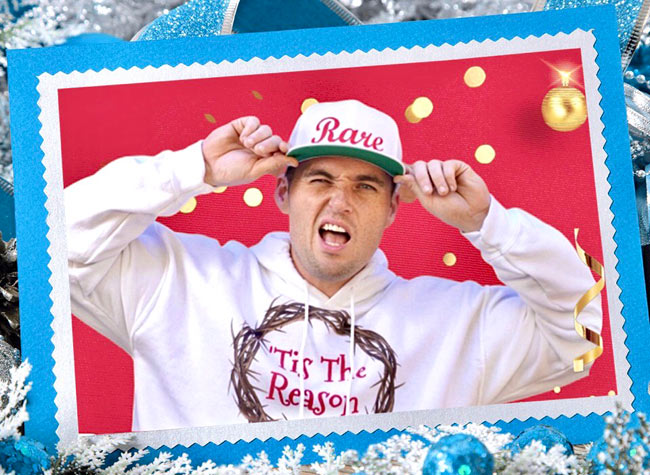 I spent most of my early childhood on the streets and in homeless shelters. Because of my living conditions, I was placed in foster care at the age of 7. During my adolescence, I started using and selling drugs, committing crimes and chasing the "dream" that I heard the rappers talk about in their songs. In the end, all this led me to be convicted and sent to jail at the age of 18. I was released on put on strict probation by the grace of God and given a second chance. I knew God was calling me to something greater.
On September 4, 2011, I entered a church with my now wife, and asked Jesus to be the Lord of my life. Reconciled with God and with a new path in life, I began to write music again.
My new songs were not about the chains that once held me prisoner, but about the One who had broken those chains, freeing me. Since then, I have traveled and ministered wherever there was an open door.
"A Very Rare Christmas" is an album that celebrates Christmas and the birth of Jesus. Under the surface of the typical sounds of the season, the eight tracks that form the album transmit a clean and powerful feeling, enlightening the ubiquitous Christmas paraphernalia of lights, trees and gifts.
This is how I put my artistic signature on Christmas: with a sound that envelops all the depth of my life and musical experiences. In addition to this, it is really worth mentioning that I included my children on the album, as one of my most important values is the family.
-Rare of Breed
**You can stream or purchase A Very Rare Christmas on Apple Music, iTunes, Spotify, or Amazon Music: https://smarturl.it/RareChristmas