CARI KATES NAMED AIR1 ASSISTANT PROGRAM DIRECTOR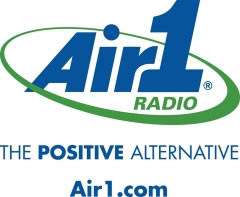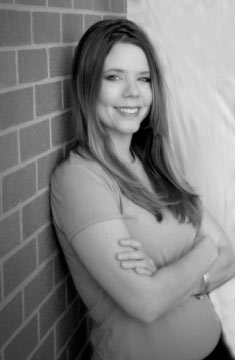 NEWS SOURCE: Merge PR
December 6, 2012
Rocklin, Calif, Dec 6, 2012 - Cari Kates has been named Assistant Program Director at Air1 Radio Network.
Air1 Program Director Paul Goldsmith stated, "Air1 has been growing at an astronomical rate and Cari Kates is uniquely qualified to help us manage the growth while remaining listener-focused. Cari is a strategic-thinker, passionate about radio, and tenacious when it comes to getting things done -- just the person you look for in an APD."
Kates joins Air1 from EMI CMG, where she has served the past two and a half years as Manager of National Promotions at the label. Prior to EMI, Cari spent 15 years in radio; most recently at KDUV-FM/Visalia.
Air1 is a non-profit, listener-supported Christian CHR radio network heard by over 3 million people each week in cities including Los Angeles, Houston, Seattle-Tacoma, Phoenix, Portland, Riverside, and Sacramento.
For more information, please visit Air1.com.