NASHVILLE NATIVE COFFEE JONES SET TO RELEASE SECOND SOLO EP THROUGH RECORD LABEL REVOLUTION ART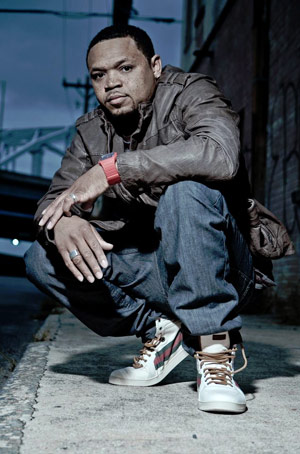 NEWS SOURCE: Revolution Art Management
November 16, 2013
Nashville, Tennessee -- Hip-hop artist and entrepreneur Coffee Jones will be releasing his second solo EP, entitled Fresh Brew 2 on November 18. The first volume of Fresh Brew was released in December 2012, and featured three hit tracks, most notably "This Time" featuring Nathan Barlowe, which charted on several independent radio stations. The second volume will boast 4-5 new tracks, including a remix of "Days Go Bye" as the lead single. Music videos for the remix single as well as another new track, "Spinnin' My Wheels", will be released by the end of the year.
About "Days Go Bye (Remix)":
Released on November 12, "Days Go Bye Remix" is a fresh take on one of Coffee Jones' first solo ventures. The remix features none other than Jones' GRITS counterpart Teron "Bonafide" Carter, and is produced by Michael Millionz. The song also features DJ Skillspinz on the scratches, cutting in highlights of GRITS songs past and present. This track is a must-buy for all GRITS fans, as well as fans of Coffee Jones. It showcases his lyrical ability as well as giving it a retro feel.
# # # # # #
Coffee Jones is one half of five-time Dove Award-winning and two-time Grammy nominated hip-hop duo GRITS. Together with Bonafide, Jones has toured the world and recorded eleven full-length albums, and their songs have been featured in blockbuster hit films like "Fast and Furious: Tokyo Drift", Martin Lawrence's "Big Momma's House 2", and Jack Nicholson's "Something's Gotta Give". Their single "Ooh Ahh" has sold over 1 million digital downloads, and the duo has sold over 900,000 albums since their start in 1995. In addition to the accolades won by the group, he is also a founding owner of Revolution Art, an independent record label working with several artists at the start of their careers. In 2011, Jones began work on his own solo material. His first release, an EP of three songs entitled Fresh Brew, was released at the end of 2012. The recordings saw him taking on his own sound and finding his own feel, incorporating electronic elements along with a smooth R&B style on tracks like "Days Go Bye" and the instant hit "This Time".
FOR MORE INFORMATION
Facebook: www.facebook.com/iamcoffeejones
Twitter: @iamcoffeejones
Bandcamp: http://www.coffeejones.bandcamp.com
For more info on GRITS visit the JFH Artists Database.