Customary Releases Music Video For "Fear"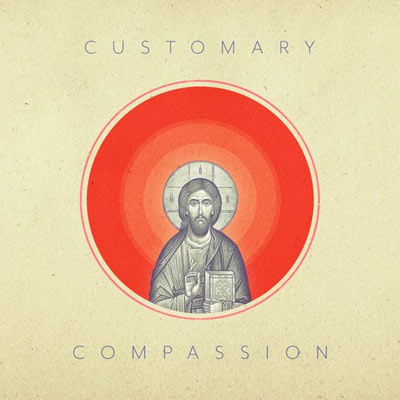 NEWS SOURCE: SOHH PR / JFH
July 31, 2014
Customary has released a brand new music video for his song "Fear" from his new album, Compassion.
About the song, Customary writes: "I have limited myself for years because of self consciousness and fear of being in front of people, fear of rapping while being a white middle class young man, fear of being laughed at for what I do, etc. But scripture tells us that perfect love casts out fear and that Jesus's sacrifice is that perfect love that sets us apart from evil, from fear, from being limited. Jesus gives us the power and strength to overcome what we are afraid of so that he can change people and work in peoples lives."
Cinematography: Dominique Berho
Editing: Alex Post
Hair and make up: Andrea Cautela Trammell
Customary "Fear" music video


Support Customary "Compassion" at iTunes.
###