A Change in Perspective;
Loving others with Acts of Service, Quality Time, Compassion
By Wendy Drennen

NEWS SOURCE: Hoganson Media
March 30, 2015
Fireflight members Glenn (guitars) and Wendy Drennen (bass), along with their four-year-old son Phoenix, traveled to Jamaica last month. After returning home, Wendy penned the "A Change in Perspective; Loving others with Acts of Service, Quality Time, Compassion" story that follows...
Over the past few years, Glenn and I have felt God preparing us for the trip that we had the opportunity to take last month. From watching a documentary about downsizing and another one about living on $1/day in Guatemala, to reading Rich Sterns book, The Whole In Our Gospel, to deciding to adopt internationally, God had definitely been ripening our hearts for the 10-day trip to Jamaica that he dropped into our laps a month before our departure date.
Through some of our close friends, who have spent the last 10+ years pouring into a small town in Jamaica, my husband and I were able to travel to Jamaica with our four-year-old son for a 10-day trip. In those 10 short days, we were able to get to know the lovely people of Pepper, St Elizabeth and help our friends prepare a building to open a mini-mart that will be a business opportunity for some young men they've come to love there, as well as an opportunity to help the community grow with provisions closer to home.
It was very evident upon our arrival at how much the small town of Pepper respected and loved our friends. Children would arrive outside of the apartment where we stayed as soon as school let out. We enjoyed teaching them games, playing with sidewalk chalk (either on the trees or the veranda of the apartment we stayed at because there weren't any sidewalks and the roads were in very bad shape), drawing, having a glow party with glow sticks we took with us, teaching them some guitar basics, and giving some of the girls manicures and pedicures.
There are several young men that our friends have guided and mentored since they were in elementary school. These guys, young boys when our friends first met them, now help provide for their moms and younger siblings by working odd jobs when they can find them. Since the town of Pepper is such a small community, there are not many job opportunities to be found without taking a taxi to the closest town about 30-40 minutes away, and even those towns don't have much to offer in the way of job opportunities. Our friends, having a heart for helping these young men better themselves and be able to provide for their families, purchased a "mini-mart" for them to learn to run. While we were there, we helped them to ready the building to be stocked. They are hoping to open the mini-mart on May 1, 2015. This will not only provide job opportunities for the young guys we got to know while we were there, but will also provide a store close to home for the families of Pepper to purchase their basic food needs.
While we got to know these young men and some other families in the town of Pepper, it was humbling to see how much community, love, and care for each other they have that we seem to have lost in our communities at home. In our busyness to work, pay our bills and reach for the "all American dream," it seems we've forgotten the real values of life and no longer make an effort to help meet the needs of those less fortunate than us and truly model the love of Christ. Because our culture has us so discontent with what we have and always looking out for ourselves, no matter how much we have and are blessed with, we continually think we don't have enough or need to strive for more. I read recently that a person in the bottom 5% of the American income distribution is still richer than 68% of the world's inhabitants. So if your family doesn't have a second car, a nice vacation every year, or even a mortgage, you are still richer than two-thirds of the people in the world!
Returning home and getting back into my daily routine, I want to strive to be less consumed with my own needs, and open my eyes to the needs of those around me, not only those closest to me, but in my community as well as the world. I believe that if instead of being consumed with our next big vacation, job opportunity or next house we want to buy, we modeled the love of Christ and the New Testament church by having more compassion to help those less fortunate, everyone would be better off and there would be more Christ followers in the world.
About Fireflight:
After building a fiercely devoted following across four albums pushed through the major label system, including The Healing Of Harms, Unbreakable, For Those Who Wait (which cracked Billboard's Top 100) and the No. 1 Christian Rock album, Now, which surfaced in Spring 2012, Fireflight readies its 5th full-length album celebrating the 15th year of the band. Its first new album in over three years, INNOVA is a masterful step forward utilizing the innovative tools available to established bands in 2015, while building on a storied history that includes a Grammy nomination, major festivals and nearly 400,000 albums sold. INNOVA will be releasing independently through The Fuel Music May 5, 2015, and has already sparked the band's 8th No. 1 hit, "Resuscitate." Refined during a season of pain, uncertainty and frustration, the upcoming album stretches the limits of its art, reinventing itself while continuing to connect with its fans on a personal level.
For more information on Fireflight and INNOVA, go to www.fireflightrock.com, www.facebook.com/fireflightrock, @fireflightrock, instagram.com/fireflightrock and www.youtube.com/user/fireflightrock.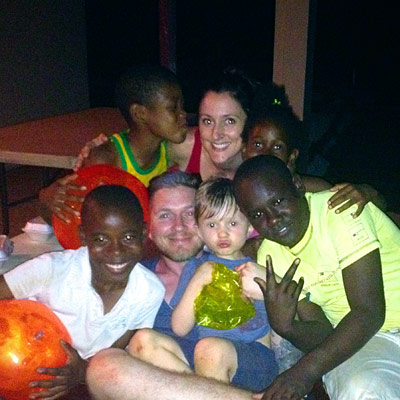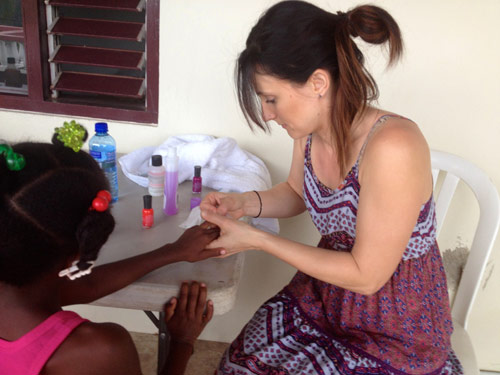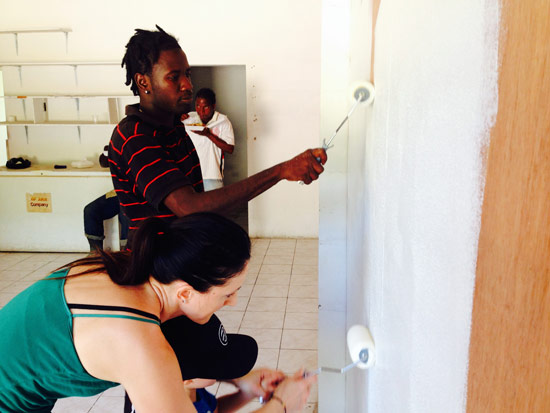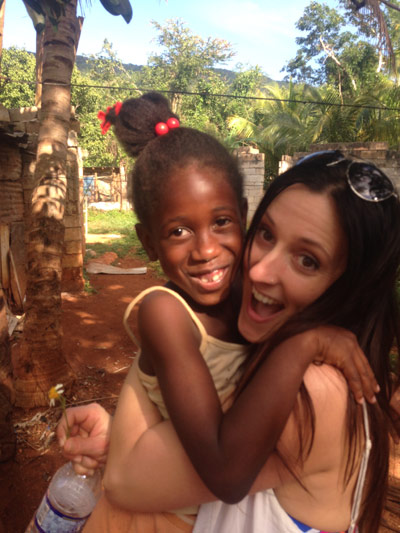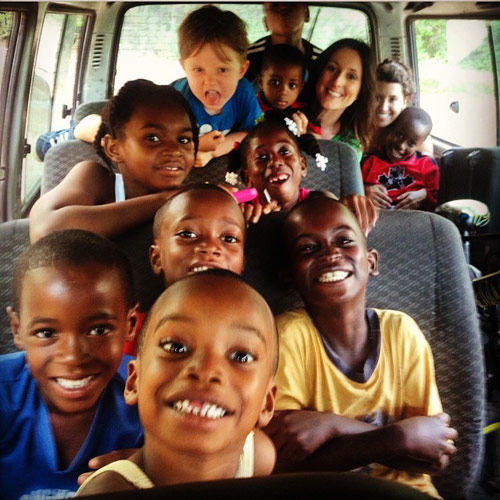 - ### -
For more info on Fireflight visit the JFH Artists Database.