ELEVATION RHYTHM RELEASES BRAND NEW SINGLE AND VIDEO FOR "THIS MOMENT," OUT TODAY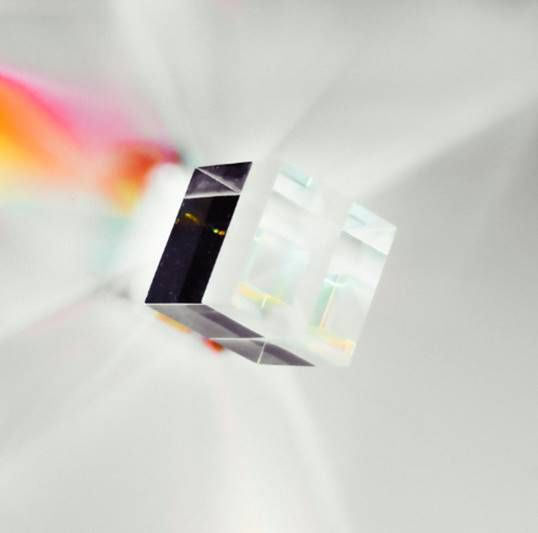 NEWS SOURCE: Rogers & Cowan PR
March 27, 2020
LOS ANGELES, Calif. (March 27, 2020) — Elevation Rhythm's brand new single "THIS MOMENT" is out today across all global music streaming services and social platforms. Listen to the song here and watch the accompanying video here.
"In a time of uncertainty and so many questions about the future, we want to zone into one focal point –– this moment, right here, right now," says Elevation Rhythm's Davide Mutendji. "Everything else can be in turmoil, however, we consciously choose –– in this moment, to turn our focus on God."
With a personal mission to engage hearts and bring a new cadence of hope to this generation, Elevation Rhythm is the youth worship expression of Elevation Church, a multisite congregation based in Charlotte, N.C. founded by lead Pastor Steven Furtick. The group's recent single "NEVER WALK AWAY" garnered the No. 1 spot on Billboard's Christian music Hot AC/CHR chart earlier this year.
For more information, visit:
Website www.elevationrhythm.com
Instagram ? https://www.instagram.com/elevation.rhythm
Facebook https://www.facebook.com/ElevationRhythmMusic
Twitter https://twitter.com/elevationrhythm
YouTube https://www.youtube.com/elevationrhythm
About Elevation Rhythm:
Elevation Rhythm is the new expression of worship coming from the youth ministry at Elevation Church in Charlotte, N.C. Sharing the same church home as Elevation Worship, Elevation Rhythm believes in writing and recording songs to engage hearts and bring a new cadence of hope to this generation. For more information visit www.elevationrhythm.com.
###