Elephant Watchtower is a one-man progressive death metal project from Ontario, Canada. That one man, Peter Watson, clearly prefers to take his time with his music, as his newest single "Dust" came just over two years after the last one. But take a listen, and it'll be clear that it was time well spent.
Watson also takes the "one-man" thing seriously, if the Bandcamp credits for "Dust" are to be trusted, as each note, lyric, scream, and genre change were completely written, composed, and performed solo. And it's a wild ride filled with impressive riffs, engaging symphonic metal, and, of course, the occasional blast beat. There's even a jazzy, instrumental break in the second half that pulls back the intensity quite a bit and gives the song and listener time to breathe before coming back for one more round of pummeling. The song is the epitome of progressive death metal.
Watson's dynamic vocal range is incredibly impressive, too, with shrieking highs and raging gutturals that perfectly complement both the music and the serious and bold subject matter. If there's still a stigma about death metal being inherently Satanic, the lyrics ought to change one's mind. Watson makes the argument that, without God, it is impossible for life to have any objective significance. The song says that we would all just be "accidents, byproducts of matter and chance," and that "true purpose is lost if we reduce to dust / all meaning becomes subjective / in the absence of God we will rot, and our souls are lost." While some could say that this sounds like a rather hopeless song, the implication is that, because we believe in God, the exact opposite is true. We have hope and meaning, and our lives are valuable in His sight.
The wait between "That Which Defiles" and "Dust" was a bit lengthy, but it was indeed worth it. Watson has stated on social media that he aims to have a full-length Elephant Watchtower album out this year. Between that and the new music coming from Diatheke, a band for whom he recently became the vocalist, 2023 is looking like a promising year. In the meantime, "Dust" is available everywhere. If you've got seven minutes to spare, give it a listen!
- Review date: 1/27/23, written by
Scott Fryberger
of Jesusfreakhideout.com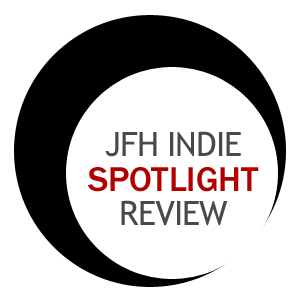 Record Label:
None

Album length:
1 track: 6 minutes, 44 seconds

Street Date:
December 16, 2022

Buy It:
iTunes

Buy It:
AmazonMP3
Dust (6:44)