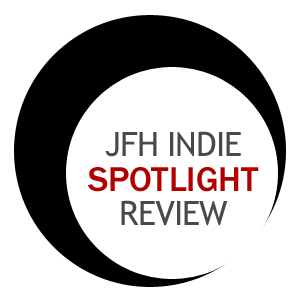 No stranger to the limelight, having played their share of big music festivals, indie pop rock band
Boiling Point
is ready for their next full-length album,
More
. It's easy to see why the band is popular; their style of music blends poppy hooks and enough alternative rock elements to keep it from being a straight pop album. I can picture this music being consumed by a wide number of Christian music fans. Musically,
More
is pretty solid, with tracks like "Stay With Me" and "Leave It All Behind" featuring some of the album's best musicianship. "Stay With Me" almost sounds like what you'd get if you mixed House of Heroes with a little hint of Stellar Kart (but only enough to add the pop element to it). The album does have its setbacks as well, though. Nothing too major, but they're fairly evident. There are times when lead vocalist Eric Bjorklund's vocals don't seem to fit the music too well. His vocal style is akin to Kutless' Jon Micah Sumrall (albeit poppier), and the music doesn't really follow suit. It's noticeable mostly in the first song, "More," which has potential to leave the listener dismissing it from the start. But as
More
progresses, Bjorklund begins to sound more in tune with his surroundings (until the painful chorus of "Put Your Hands Up," that is. It's a good song otherwise, but the chorus of "
Put your hands up, put your hands up, come on, put your hands up! Are you ready to go?
" doesn't fit the song in the slightest). "When You've Lost It All" is also a notable misstep; it's a paint-by-numbers AC radio contemporary pop anthem that comes directly after a very upbeat rocker (using the term in the relative sense). It's easily the weakest track on this album, and it's surprising, as they end the album on a similar, downbeat worship song and, this time, it's actually not bad. While areas of improvement are clear and necessary for Boiling Point to make a truly great album, their hard work in writing these ten songs ended up making
More
into a rather enjoyable album. I would recommend it to fans of bands like Phao or A Rotterdam November, who would probably enjoy this album more than most. - Review date: 8/9/14,
Scott Fryberger
of Jesusfreakhideout.com