Micah Singapore is a collective of Christ followers and artist ministries and churches based out of Singapore, who share the goal of bringing justice, mercy and integral missions to fruition in their everyday lives through music.
This seven-song debut album titled, Poets and Prophets: Songs of Justice, is a compilation that explores themes of justice and Kingdom living with each song showcasing a different artist. In addition, there is an accompanying devotion for each of the seven songs. The album's musical palette features a diversity of genres, including but not limited to folk, piano ballads, and ambient songs, all with a worshipful bent. A fair comparison in sound and approach would be similar collectives like Isla Vista Worship, and specifically, the sparse arrangements of The Porter's Gate. Each track explores the tension of living justly in this world while embracing the Kingdom still to come with themes like community, beauty, and rest, among others.
This reviewer's favorite tracks are the shuffle-percussion of opener "Song for the Sabbath," folk rock duet "Life Ordinary," and the waltz-like closer "Instrument of Peace." The latter of which has a sweet adult and child duet to give the great string-led song a multi-generational layer.
While not every song connects fully right away, Micah Singapore has met their goal of adding worthy contributions to the worldwide Church's "repertoire of melodies" to stir our hearts to affection for Christ and call to action to actively love all people He created in His image. This might be right up your alley if you enjoy the previously mentioned artists above, or music with a strong emphasis on biblical justice and varied musical styles similar to Sara Groves and Sandra McCracken.
- Review date: 2/25/21, written by
Josh Balogh
of Jesusfreakhideout.com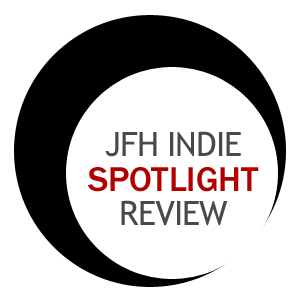 Record Label:
Maker Records

Album length:
7 tracks: 26 minutes

Street Date:
February 26, 2021

Buy It:
Apple Music

Buy It:
AmazonMP3

Buy It:
Orcd.co/micahsingapore
Song for the Sabbath (2:47)
Life Ordinary (3:39)
Sermon on the Mount (4:33)
Sojourn (3:59)
Teresa's Song (Dare I Go) (3:48)
In a Little While (4:08)
Instrument of Peace (3:33)