Calling Out Closer... remember that name. This four man band out of Reading, PA is positioned to make some noise if they continue to put out music like this. This record is an honest, worshipful, thoughtful journey from front to back - solid from start to finish. This feels like the product of an older, more seasoned band with years of touring under their belts. Simply put, this band knows how to craft terrific songs. Though not every song on the record hits a home run, there are a number of tracks that will capture the listener.
The title track is a great example of the band's craftmanship. If this song were on the next project by say, Downhere or Mainstay, it would be a radio hit. While I don't really love the dual vocalist presentation, it all comes together in the chorus of, "You are the God of stars and broken hearts/ with majesty that falls/ with mercy for us all/ You are the God who's infinitely part/ of everything we are/ and everything we're not"
Lyrically, Calling Out Closer leans heavily toward a vertical, almost worship, vibe without resorting to the typical cliches that worship artists can lean on too heavily. Songs like "Suffer Me Gently" and "Name of Glory" have a beautiful Psalm-like quality about them. On the other side of things, tracks like "Pursuit" and "Death of a Pessimist" speak directly to the listener with a depth that is rare among unsigned artists. A song inspired by the work of the Invisible Children Project, entitled "The Child's Eyes Unseen," tells a heartbreaking story of a generation of Ugandan children losing not just their youth but their lives as well.
This is a band to put on your radar. Check out the record, and check out the band if they start to tour outside of Pennsylvania and New Jersey (and catch them at this year's Purple Door Festival).
- Review date: 7/22/08, written by
Rob Tyson
of Jesusfreakhideout.com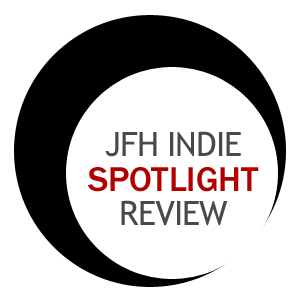 Record Label:
None

Album length:
13 tracks

Street Date:
March, 2008

Buy It:
CallingOutCloser.com
Define My Fire
Suffer Me Gently
Never Fall
Death of the Pessimist
Burn In Me
The Places We Are
Pursuit
Stars and Broken Hearts
Something for Hope
The Child's Eyes Unseen
Broken Still
Name of Glory
Greatest Debt