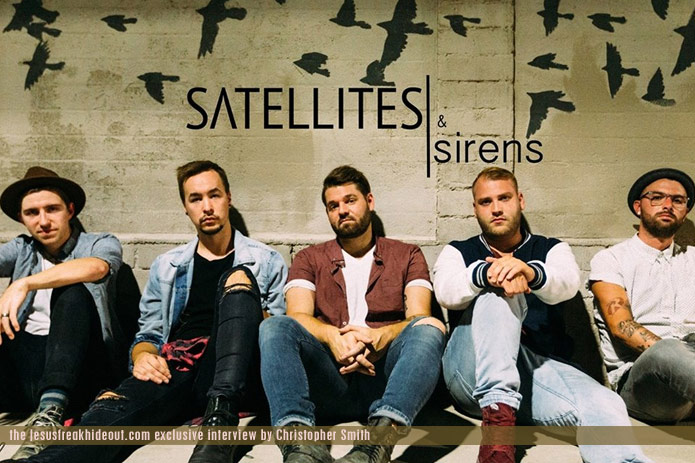 Satellites & Sirens are back again with their second DREAM Records release,
TANKS
. JFH's Christopher Smith caught up with the band's frontman Geoff Hunker to talk about the songs...
This interview took place on: September 29, 2016.
Click here
for Satellites & Sirens's Artist Profile page.
JFH (Christopher Smith): Can you give a brief introduction about each of your band members?
Geoff Hunker: Absolutely! Dave Willey has been with the band since 2011, he started out as our bass player and when Jonathan Dimmel left the band he took over as drummer. He is from Kansas City and new dimmel growing up and filled in for some shows before he came on full time. Jack Koski is S&S's new guitar, he has been a friend of mine for years and when the band relocated to Arizona I started writing with him for the new record and it was a natural progression to add him to the band this past year. Brent Fehl is our new bass player, when Dave moved to the drums we were in need to fill the role. We actually toured for a year without a bass player and when we came to Arizona we met Brent who was a great addition to the team. Michael Swearingen is sort of a utility player, he will help with the crazy sounds and just extra percussion or guitar, just whatever is needed. He is another one that we met in Arizona and worked on the record with and just became a natural addition to the band. We are actually all on staff at a church as well in Chandler Arizona, Chandler Christian Church.
JFH (Christopher): Your sound can be defined as an electronic pop album with 80's influences, but it's not what you'd typically hear on Christian radio. How receptive has Christian radio been to your style of music?
Geoff: We have had our share of love from Christian radio, had a top 5 single as well as top 20 and even Dove nominations. We are not the typical CCM band but we don't want to be. Our desire as a band is to make music that is quality with a message to reach people and if God chooses to use a song of ours on a large format then that is amazing, if He doesn't then at least I am proud of what we have done and can know I did my best and tried to be different. So far TANKS is getting some great feedback at radio at a really busy time and the quest for adds will continue!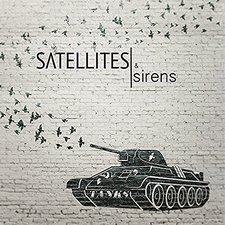 JFH (Christopher): The theme of Tanks is to "crush everything with love." Can you elaborate on this?
Geoff: This was just our way of bringing attention to the idea that "love" is not weak. The power of love is strong and so we thought this was an ironic way of talking about the strength of love and what we could do if we stopped trying to be right and we let love be our action.
JFH (Christopher): "Old Souls" has a message that speaks of the dichotomy between wanting to grow up when you are a kid and then wanting to back to being young again when you are grown up. Is this something born out of a personal struggle or just an observation about our culture?
Geoff: I think a bit of both. Our culture is so eager to grow up and I think often forces kids to grow up too quickly with all that is at their fingertips. But at the same time we too quickly loose that child like faith, that "I can do anything, and be anything" mentality. We believe that faith can move mountains when we are younger but I think forget that as we are older and have our own mountains we need God to move. I don't want to loose that faith!
JFH (Christopher): What is your favorite song on Tanks?
Geoff: I personally have a couple. This record challenged me and so certain songs stick out to me because of what I know I had to work through to get the final product. One of those being "Chasing Photos" Love the feel of this song and the falsetto chorus was a real challenge for me! Also really love "Waste Some Time" and "Old Souls".
JFH (Christopher): What are some of your musical and non-musical influences?
Geoff: Musically 80's music was a huge influence for me growing up. My brother was a teenager in the 80's so I was hearing bands like, The Pet Shop Boys, Information Society, Duran Duran to name a few and so I think those still to this day influence me. As of current music, groups like LANY, Atlas Genius, Paper Route, Jimmy Eat World.
JFH (Christopher): What is your band's songwriting process like?
Geoff: I have always been a writer that creates the music before the melody. We usually write in the studio using keys and building loops as a base before we tackle the rest. This record had completed demos of songs before we even wrote melodies and lyrics. There are a few songs that are pretty much done songs sitting on the cutting room floor.
JFH (Christopher): What's it like being signed to DREAM Records?
Geoff: We have had a great time being signed to DREAM. They have always stood behind us and took a chance on us even though we are't the typical CCM band. They let us be who we are and have tried to find alternate outlets for songs besides just radio.
JFH (Christopher): What are some of the biggest challenges of being an artist?
Geoff: I think the biggest challenge now a days of being an artist is that we pour our hearts and souls, time, and money into making a product that no longer makes money. You have to have the product but you have to find alternate ways to make money with it. Music doesn't sell like it used to and a lot of our time is figuring out how do you get your music heard. Concert attendance is down as well so you really have to be creative to keep things going. You form a love hate relationship with it all! Ha!
JFH (Christopher): What does an average day for Satellites & Sirens look like on tour?
Geoff: An average day on tour is waking up early usually in a hotel or occasional host home, hopping in the mini bus (Converted airport shuttle) and making the long trek to the next city. We usually all drive 4 hour shifts and we eat a lot of taco bell, burger king, arby's. Arrive at the venue to load all of our gear in and get set up and soundcheck. Dinner at the venue followed by some prayer for the evening and then concert time! Rock out for 45min-an hour and 15 or so and then just hang out with people at the show. We love getting to know people that attend the concerts so it's not strange to be talking with people til it's time to tear down. We tear the stage down and then head to where ever we are staying that night. Get some sleep after a QT stop for some late night taquitos and then do it again!
JFH (Christopher): What has been your favorite moment to experience together as a band?
Geoff: This past year we got to go to Australia for a tour, it was an incredible trip where we got to play a ton for a lot of different events but we also got to see the country. Petting kangaroo and wallaby. We also got a chance to see some of the culture and it was an awesome trip!
Satellites & Sirens' latest album, TANKS is available now!

Click here All News Headlines
|

RSS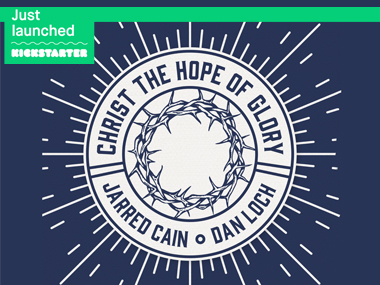 ---
---
---
---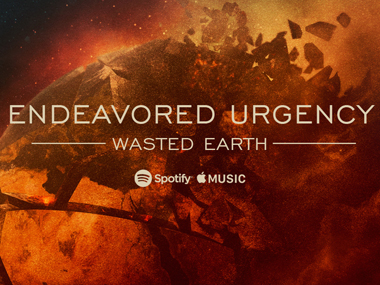 ---
---
---
---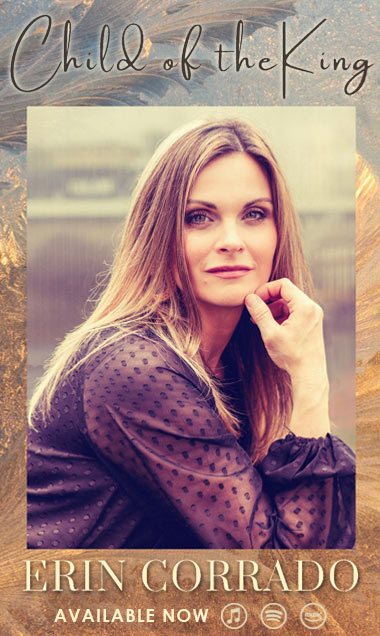 ---