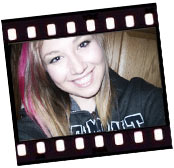 Name: Sam Schaumberg
Role At JfH: Review Writer
Birthday: August 25, 1993
E-mail:
Staff Contact Form
Pets: Duke, our golden doodle, but he always seems to smell bad, so I prefer Hercules, our Japanese fighting fish
Job Status: I'm quick to accept bets from friends for money. Examples: Dying my hair red, drinking 9 liters of root beer in under 5 minutes, and wearing a windsock in my hair for a day
Car: My mother's big, creepy Astro van, usually with a "Free Compliments" sign in the window to compliment those in cars next to me at intersections
Hobbies: Playing the harmonica, water sports, going to concerts, laughing, reading band thank you's in CD's
Pet Peeves: Most mainstream music, papayas, competitive sports
Thing you MUST Know: My biggest fear is Egypt
Guilty Pleasures: Cotton candy flavored ice cream, buying CDs without having a steady source of income, politics.
Favorite TV Shows: I don't know how to work the remote, but sometimes I bribe my siblings into recording shows for me (Powerpuff Girls, Thundercats, Dexter's Laboratory, Rocket Power, and Hey Arnold!)
Favorite Movie: The Princess Bride, Zombieland, 12 Angry Men
Favorite Actor: James Stewart
Favorite Actress: Audrey Hepburn
Favorite Authors: Bryan Davis, Frank Peretti, Lee Strobel, Max Lucado, Matthew Paul Turner, Ted Dekker, C.S. Lewis
Favorite Bands: TFK, Ever Stays Red, Children 18:3, FM Static, B.Reith, Needtobreathe, Capital Lights, Disciple, Esterlyn, House of Heroes, Jimmy Needham, John Reuben, Josh Wilson, Mikeschair, Relient K, Remedy Drive, Run Kid Run, Sanctus Real, Tenth Avenue North, This Beautiful Republic, OAR, Wavorly, Skilletidoo
Favorite Live Shows: Fireflight, Pillar, Disciple, TFK, RED, Skilletidoo, Tenth Avenue North, Newworldson
Favorite Albums: The Outsiders by Needtobreathe, Dear Diary by FM Static, Phenomenon by Thousand Foot Krutch, Children 18:3 by Children 18:3
Favorite Food: Pineapples, Whipped Cream, Crab Rangoons, Mangos
Favorite Breakfast Cereal: Golden Grahams
Favorite Drink: Root Beer
Favorite Candy: Reese's Pieces and Razzles
Little-Known Super Power: My high score on the expert level of Minesweeper is 74 seconds. The only explanation must be that it's a super power of mine.

Music News Headlines

CLICK HERE
for all of the News!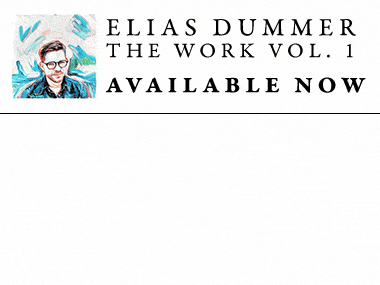 ---
---
---
---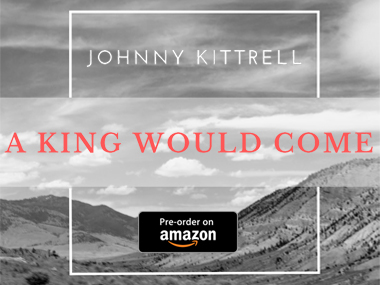 ---
---
---
---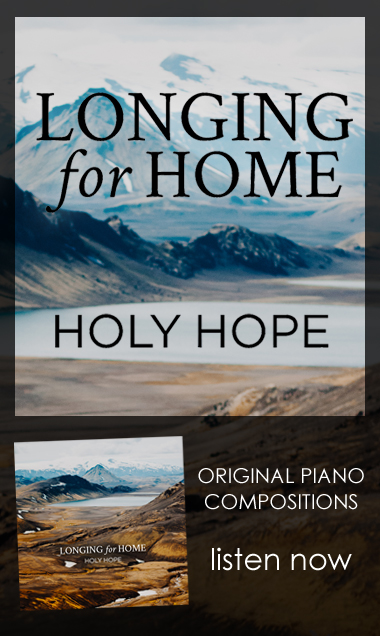 ---