ZOEgirl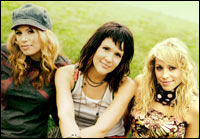 [1999 - 2006; 2013 - present]

Style: Powerpop / Pop/Rock

Band Members:
Alisa [Girard] Childers... Vocals
Chrissy Conway... Vocals
Kristin Swinford... Vocals






ZOEgirl Discography
Compilation Contributions
Collector's Items
Karaoke Vol. 2, 2004 [Chordant]
Karaoke Vol. 1, 2003 [Chordant]
You Get Me Single, 2003 [Sparrow]
Karaoke, 2003 [Chordant]
Dismissed Enhanced Single, 2002 [Sparrow]
Limited Edition Single, 2002 [Sparrow]
Life Special Edition w/ bonus songs, 2001 [Sparrow]
Collaborations
02 Avalon Remixed by Avalon, 2002 .... "Testify To Love" [Sparrow]
ZOEgirl Videography
You Get Me DVD Single, 2003 [Sparrow]
Real Life DVD, 2002 [Sparrow]
ZOEgirl Photos
Music News (Not full list of articles)
ZOEgirl Reunites To Record Lullaby Album, May 29, 2013
ZOEgirl Links


Jack Cassidy Debuts First Single, "Run at the Giant," Today
Fri, 14 Aug 2020 13:15:00 EST

RRP Signs Worship Leader Shika
Fri, 14 Aug 2020 13:05:00 EST

Royal Company Releases New Track "Always Loved (feat. Dillon Chase)"
Fri, 14 Aug 2020 12:55:00 EST

New EP by Life.Church Worship, "Jesus Is Near," Now Available
Fri, 14 Aug 2020 12:50:00 EST

Jodi Essex To Release Southern-Rock Version of "God Bless The USA" August 28
Fri, 14 Aug 2020 12:40:00 EST

Jesusfreakhideout.com Celebrates 24 Years with the Release of "Songs We've Been Trying To Tell You About (And Others We Haven't), Vol. 9"
Thu, 13 Aug 2020 18:30:00 EST

Click here for more News Headlines
!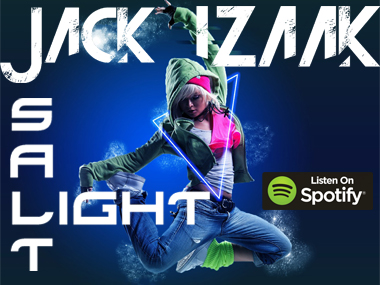 ---
---
---
---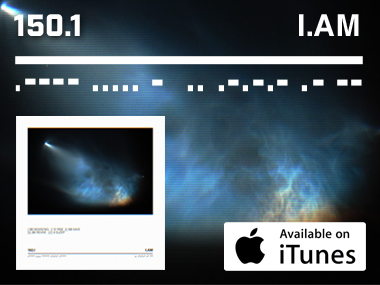 ---
---
---
---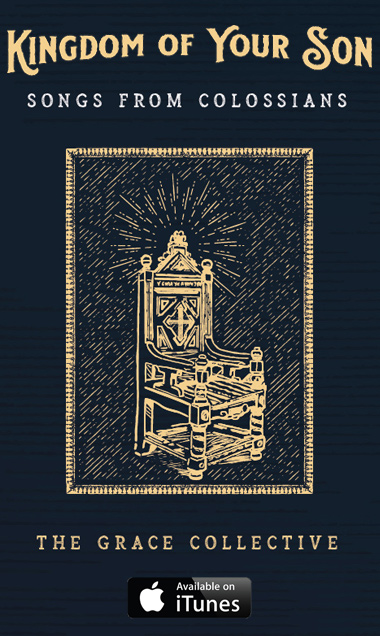 ---