JFH Staff Review
Various Artists
Worship Devotional: A Month In Word & Worship - December

Album length:
2 Discs; 31 tracks
Street Date:
August 23, 2011

Record Label:
Kingsway Music

Album length:
2 Discs; 31 tracks

Street Date:
August 23, 2011
Disc 1

Not Ashamed - Ben Cantelon
Joy Is In This Place - Tim Hughes
Jesus Keep Me Near The Cross - Encounter Worship Band
Thank You For The Cross - David Lyle Morris
No Height No Depth - Kristyn Getty
Awesome God - Andy Bromley
Coming Home - Lou Fellingham
All I Want Is You - Delirious?
Perfect Love - Geraldine Latty
When I Look At The Blood - Godfrey Birtill
All I Want To Say - Stuart Townend
Glory To Your Name - Kelly Minter
Great And Glorious - Jo Petch
King Jesus I Believe - Martyn Layzell
Heaven's King - Noel Richards
Wash Over Me - Gareth Robinson
Disc 2

Everlasting God - Brenton Brown
This Is Our Story - Eoghan Heaslip
Blessing Of The Lord - Brian Houston
The Power Of The Cross - Stuart Townend
How Amazing - Lara Martin
They Eyes Of My Heart - Encounter Worship Band
I Could Sing Of Your Love Forever - Delirious?
Wash Me Clean - Brian Houston
From The Squalor Of A Borrowed Stable (Immanuel) - Stuart Townend
God Of Justice - Aaron Keyes
This Side Of Heaven - Nick Herbert
Hope - Lex Buckley
Maker Of All Things - Tim Hughes
The Father's Embrace - Stuart Townend
The Favour Of The Lord - Mark Tedder
Music News Headlines

CLICK HERE
for all of the News!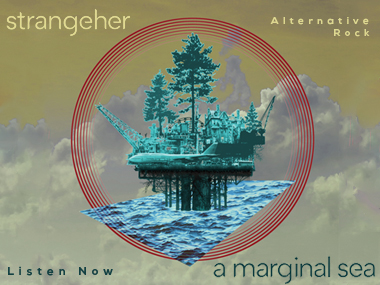 ---
---
---
---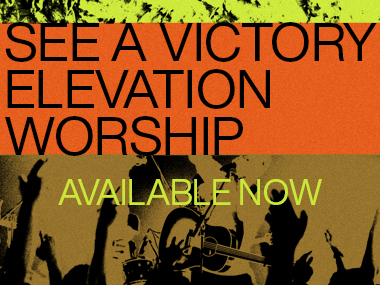 ---
---
---
---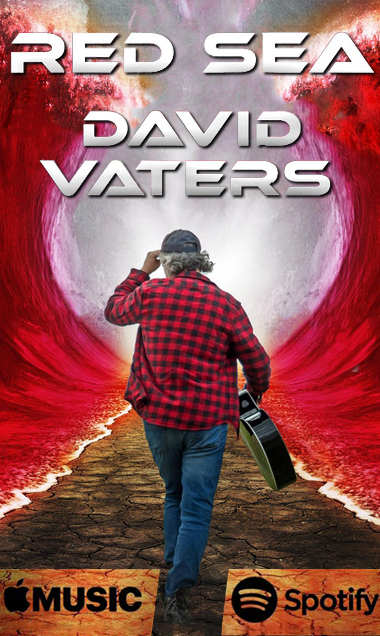 ---