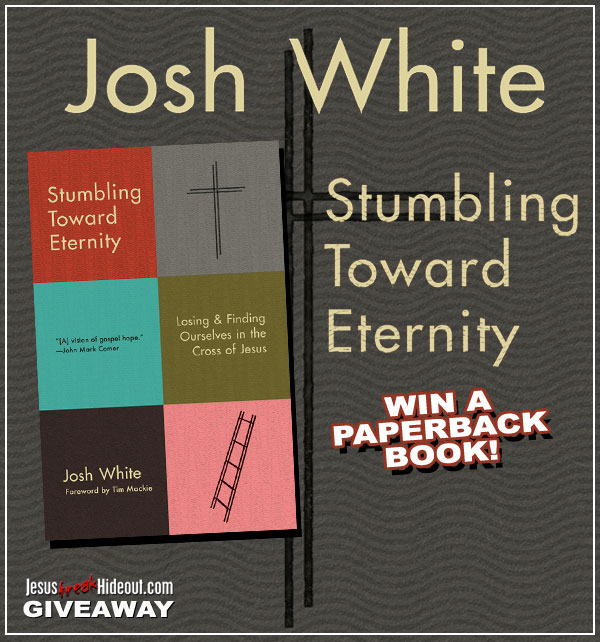 If contest form doesn't load below, click here

"Stumbling Toward Eternity: Losing and Finding Ourselves in the Cross" by Josh White BOOK Giveaway!
**Note: The winner will be emailed by JFH asking for their address so we can send you your prize from the publisher, Waterbrook & Multnomah!**
Special thanks to Waterbrook & Multnomah for providing these prizes.
Click here for the Winners of some previous Contests!