Rarely do we ever find duet albums between singer/songwriters, and when they do show up, they're more of a once and done deal. Usually these duet projects can really give new depth to each artist, as they sing and ever write with the other, and such is the case with new Ampersand EP, from Derek Webb, of Caedmon's Call, and his well-known wife, Sandra McCracken. The two artists have worked before on some of McCracken's and Webb's individual solo endeavors, however, this is the first time they've teamed up for a duet record.
The six-song EP is quite strong from start to finish, with each singer complimenting the other on every track. Highlights include the upbeat feel of "When The Summer's Gone," the almost quirky lyrics of "Watch Your Mouth," and especially the smooth sounds of "When The Lights Go Out." Additionally, all the tracks serve as excellent duets between the two, and really show the range on each of their voices. Derek Webb continues his almost overbearing vocals as he does on other solo albums, while Sandra McCracken gives a real solid feel to the entire record. Don't expect any Caedmon's Call here though, as most of the songs are about relationships and seem to be written from a married couple's point of view, as Webb and McCracken are. The lyrics, however, really seem to complete the album, and coupled with the acoustic folk sounds from each of their separate solo careers, it makes an almost perfect duet for the two.
If you're a fan of either Sandra McCracken or Derek Webb, or even if you're just looking for some new folk music to enjoy, pick this EP up. It's definitely one you won't be spinning long before you're hooked.
- Review date: 4/21/08, written by
Justin Mabee
of Jesusfreakhideout.com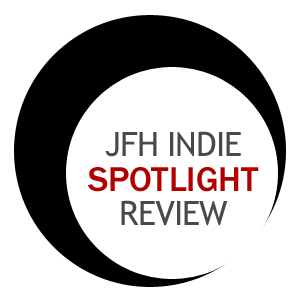 Record Label:
None

Album length:
6 tracks: 22 minutes, 40 seconds

Street Date:
April 22, 2008

Website:
Official Site

Buy It:
iTunes Music Store
Valentine
When The Summer's Gone
Watch Your Mouth
When The Lights Go Out
If Not For You
My Finest Misfortune