Wayne Caparas is an immensely talented songwriter and vocalist from Charleston, South Carolina. His artistic resume is long and varied, including a brush with Broadway and appearances in a number of films and TV shows. This modern day Christian renaissance man seems adept at a number of artistic activities, and his Gospel Project serves as a terrific introduction.
The record kicks off with "I Know I Am," a Caribbean-flavored spiritual and "Who Do You Say I Am?," a solemn piano and vocal track that seems to be the musical opposite of the opener. "I Belong" is a soaring gospel song that was written by Caparas, though the vocals on the entire track are performed by Quiana Parler. "Life Changer" is a vocals and percussion track that makes the listener want to sing along. Throughout the rest of the record, each track has its own sound and personality yet remains part of a singular vision within the project.
Caparas' voice is strong and soulful, making an immediate impression on the listener, and the production (by Michael Brown and Bernard Brown) is top notch. The record sounds full, using a wide array of sounds and a variety of musical textures from start to finish. Lyrically, the record would be labeled as "Worship," but this is not the stuff of the Sunday morning Tomlin/Redman crowd. These are modern day Psalms; the plea of one man who has walked a long road to find that God has redeemed him, regardless of the writer's own failings.
While this is one of the most professional and highest quality independent releases I have heard, it is the kind of project that is likely to be ignored by the Nashville establishment. That is not a shot at the artist at all. What we see here is a talented artist piecing together a high quality record, but not the kind of musical statement that works well at Christian radio or at retail. This should not be a deterrent to Wayne Caparas or artists like him, as there is much more opportunity for great art in the Christian Music arena now than ever before.
- Review date: 8/10/08, written by
Rob Tyson
of Jesusfreakhideout.com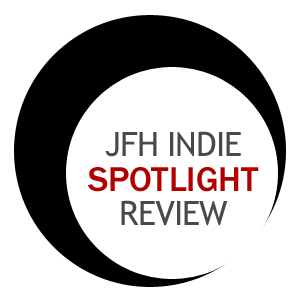 Record Label:
None

Album length:
11 tracks

Street Date:
July, 2008

Buy It:
WayneCaparas.com
I Know I Am
Who Do You Say I Am?
I Belong
Life Changer
Change
Your Grace
My search Is Over
Caterpillar Dreams
So Very Beautiful
Maybe, Maybe, Maybe
You Call My Name (Never Will I Wonder)