There's not a great amount of good Christian folk music around, so whenever an artist appears who can craft quality folk songs, it's a special thing. Sandra McCracken is in no way new to this game, as she has already recorded five albums, and collaborated on a joint EP with singer/songwriter husband Derek Webb. Not only that, but she has occasionally lent her songwriting skills to Caedmon's Call. However, forgetting all that for the moment, how does Sandra McCracken's latest release Red Balloon stand?
Something immediately obvious when listening is the raw, almost under-produced sound of the entire album. Being used to hearing CCM singers being horribly over-produced by their record labels, it almost comes as a relief for me to find one whose music isn't polished to an attractively glossy sheen. The reason behind this is that the entire album was recorded in Sandra's home - starting with the basics, then keyboard, background vocals, bass, drums and other various sounds were added over the months until each song developed into its current "shape and form." And rarely do those songs disappoint. Highlights include opener "Guardian," folk-rocker "On the Outside," the catchiness of "Lose You" and its toe-tapping, banjo-twanging chorus, and "Big Blue Sky" with its clever musical arrangement. Red Balloon is not perfect, but it's hard to point to any specific "offender" that ought to be cut from the track listing, as all of the songs are good in their own right.
To answer my initial question, Red Balloon not only stands, it flies. Lyrically, it doesn't shy away from Christian themes; in fact, some of the songs could almost be considered gospel. Crafted with an almost indie-folk vibe to it, Sandra McCracken's latest release is a keeper. Here's looking forward to hearing more like this in the future!
- Review date: 2/24/09, written by
Adam Dawson
of Jesusfreakhideout.com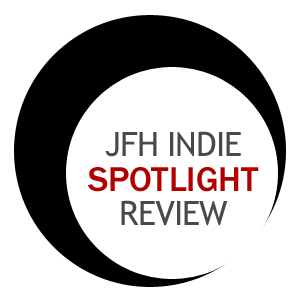 Record Label:
None

Album length:
10 tracks

Street Date:
September 30, 2008

Buy It:
Amazon.com
Guardian (3:49)
Storehouse (3:54)
Lock And Key (3:43)
The Tie That Binds (3:19)
Saturn's Fields (4:01)
On The Outside (3:44)
Halfway (3:55)
Lose You (4:02)
Big Blue Sky (3:12)
The High Countries (4:48)