As most of you know, Matt McDonald is the front man of The Classic Crime and, as of last month, is a first-time father. He and his wife Kristie have chosen to release an EP, under the moniker Vocal Few, to help pay the bills for the start of their new family. The result is a small sampling of soft beautiful music coupled with some personal lyrical content.
The first song, "We'll Make It Someday," is probably the best of the little bunch. Matt and Kristie blend wonderfully both musically and lyrically creating a great love song. The chorus, "We'll make it someday. However desperate and marginalized, we will be childishly hopeful and blind. Yeah, We'll make it someday," is remarkable. "The Fountain" follows, and one can't help but search out the Savior; it is a very moving and thought-provoking song. Next is "Every Second," a story of people meeting on a plane and getting into a discussion of life that begs the question: what happens when we die? The last track on the short session is "Mexico," bringing the EP back to where it began with another great love song. The music stays soft and the content carries many personal touches of the life of Matt and Kristie. It's a nice way to end the listen.
The two of them marry well together musically and create a great sound on She'll Be Right's every track. All in all, this is a really good EP and worth picking up if you're a fan of TCC or like that indie acoustic vibe style of music.
- Review date: 12/11/12, written by
Kevin Hoskins
for Jesusfreakhideout.com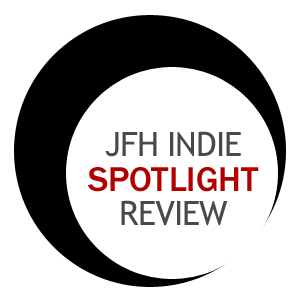 Record Label:
None

Album length:
4 tracks: 16 minutes, 7 seconds

Street Date:
January 10, 2012

Buy It:
iTunes

Buy It:
VocalFew.com
We'll Make It Someday (3:40)
The Fountain (5:03)
Every Second (3:45)
Mexico (3:42)