In the grand tradition of Five Iron Frenzy, the Supertones, and any other defunct Christian ska act you can think of, comes The Nova Ray. Comprised of seven Belmont University students, these unsigned rookies are making a splash in the Nashville, Tennessee scene, and for good reason: Their debut EP Venison Beach is a sentimental blast-from-the-past, with enough relevance to keep everyone entertained. This one is hard not to dig on.
Of course, fans of the aforementioned ska legends could cry foul upon hearing The Nova Ray's brand of ska/rock. However, while the similarities are hard to miss and the comparisons are inevitable, Venison Beach has enough youth and energy to keep most ultra-fans quiet. And while The Nova Ray is very obviously influenced by the late greats of Christian ska, it is almost as though they are helping usher in a new generation of the style altogether.
It's a fun listen from start to finish, but it is also a remarkably mature debut effort. Musically, these guys are clean and quick, and the production quality is top notch. Lyrically, the songs never really stray from the surface, but they are all well-written and never come off as corny or cliché.
Venison Beach is here just in time for the summer. Turn it up with the windows rolled down. It sounds good upon first listen, and it grows on you even more with time. Keep an eye on these guys in the coming months and years. The Nova Ray is a ska band to get excited about.
- Review date: 5/25/08, written by
Josh Taylor
of Jesusfreakhideout.com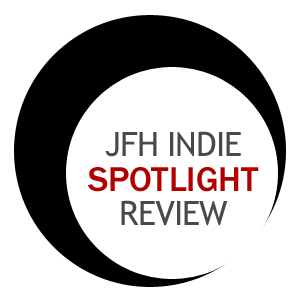 Record Label:
None

Album length:
7 tracks

Street Date:
May 6, 2008

Buy It:
iTunes Music Store
Fading Into Grey
The Show
Little Man
Stay
The Flood
S.I.D.
Don't Worry, Be Happy