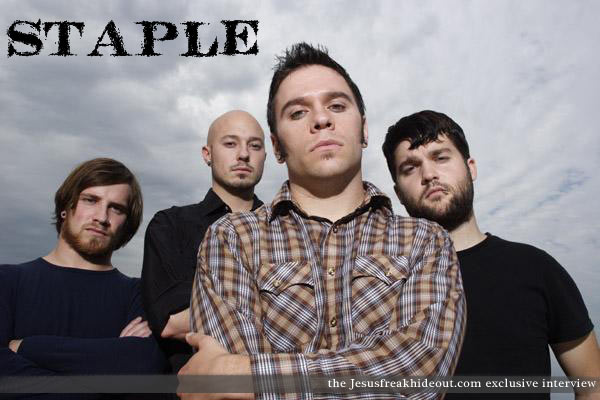 As hard rock band Staple was in the midst of writing for their second album, Of Truth And Reconciliation, JFH's John and Amy DiBiase caught up with the guys during GMA Music Week to discuss their self-titled debut as well as their upcoming release...
This interview took place on: 4/12/05.





JFH (John DiBiase): What's the meaning behind the name "Staple?" How did you guys come up with that?
Darin Keim: Staple, one of the definitions, aside from the paper fastener, *laughter* is the necessity for a constant in your diet like a principle source of something. We were looking through Websters one time and we noticed that one of the meanings in Websters was "the true principle." And our true principle is kind of like our beliefs in God and truth in particular. Those are the things that are our principle source and so we thought Staple was a fitting title because we write a lot of lyrics that deal with truth and absolutes and stuff like that.
JFH (John): How did you guys get started?
Darin: We met at a school. We met at Rosedale Bible College. That's where myself, Brian and Grant went and so we jammed while we were there and we joined it and joined the area. So we ended up moving back together that following fall and the spring after that we were up and playing shows.
JFH (Amy DiBiase): Where is that school located?
Darin: Real close to Columbus, Ohio. That's where we live still.
JFH (John): What were your influences for your style?
Brian Miller: I would say, back in the day, probably Project 86 was a big influence and they still are, actually, because they rule. Probably Blindside as well, but we listen to tons of different styles of music. Anything from metal to Radiohead and whatever else. So we try to keep our influences and what we're listening to fairly broad.
Grant Beachy: Those are definitely some of our first influences, but since then every member has kind of taken their own musical path as far as what they listen to and it's pretty much all over the chart.
JFH (John): What's the story behind "Deathtrap Daisy"? Is it based off a specific person?

Darin: It's not really based off a specific person. It's more like a symbolic of the struggle that guys deal with in particular, like lust and pornography. Issues like that. It's an issue that all guys deal with and so it's largely related to that.
JFH (John): How about the song, "Remember Sammy Jankis"? I saw the edited version of Memento so I know it's from that, but what was the meaning behind the theme of using that catch phrase from the movie?
Israel Beachy: Basically, the thing we took from that movie was the guy, the entire time, is obsessed with getting revenge on his wife's killer. Because of his memory situation, he never knows whether or not he's actually taken care of it or not. And so what we took from it is basically that getting even and getting revenge is something that will never take care of the problem that you have. With whoever it is. [We're] just trying to get people aware of that fact and to look into forgiveness and retribution I guess.
JFH (John): Now you guys are working on a new album right? How is it gonna be different musically, thematically and when do you think it's gonna be coming out?
Israel: It's a lot more diverse. So far. It's not just necessarily in the heavy realm now. We still have that but there's a lot more areas we cover in this one. It's gonna be a little bit more accessible I think. I mean, there's some faster stuff, some more up tempo stuff. We've got some slower stuff too, some jazzy stuff, whatever. Our musical spectrum is broadened with this album. I think August 16 is the release.
JFH (John): Do you have a title for it yet?
Israel: No not yet. We're still working. Still sitting on some ideas.
Grant: We're gonna be recording in May and June.
JFH (John): Who are you gonna be working with?
Israel: We're gonna be working with a lady named Sylvia Massy who just recently did the Showbread record on Tooth and Nail. She's worked with Tool and (Red Hot) Chili Peppers and Sevendust and some unbelievable bands. So we're really excited to get in the studio again and work with somebody that can really produce us and bring out the best in us.
JFH (John): Do you have any big tours coming up or anything?
Brian: Yes, actually starting Wednesday we're gonna be out on the Everything is Burning Tour and that's featuring Spoken, Kids in the Way, us and Last Tuesday.
JFH (John): What bands have you been listening to lately?
Darin: Across the board, we've been listening to He is Legend. We love that CD. It's amazing. And a band called Sides of the North that are on Word of Mouth Records, a small label from NY. They're some of our best friends and they rule. I love them. Let's see who else? House of Heroes. I love House of Heroes. We're all buddies because they're all from our area. Aside from that, they write amazing music.
JFH (John): Did any of them go to your school?
Grant: When we started playing, they were a band called No Tagbacks and we saw them probably before we were ever in a band and we just became friends together. Over the years, we've been playing music together.
Israel: And Kids in the Way's new record we heard, it's not out yet, but it's unbelievable.
JFH (John): Any other bands you're listening to?
Brian: We listen to everything like U2, Radiohead, Killers, Muse, stuff like that. Sunny Day Real Estate and then we'll listen to metal too, like Haste the Day and Still Remains.
Darin: I just listened to some Def Leppard the other day. *laughter* We're totally into the 80's dude.
JFH (John): What has God been teaching you guys lately?
Brian: To count our blessings.
Israel: That was our theme for yesterday. There was a homeless guy that was talking to us and stuff and he was kind of giving us his life story and we were just like, "Wow, we are so blessed."
Brian: That's really the story of the road, too. When we're on the road, it's so easy to take advantage of all the things God's blessed you with. Be it talents, be it finances, whatever it is and we are very very blessed.
Darin: I think we're blessed especially in the fact that we've been able to do this for five years and it's continuing and growing and God is blessing our efforts. And we're super excited about the new music we're writing and this new record. We want to take it as far as God will allow it.
Grant: I think one final thing would be trust. There's a lot of times when you don't know for sure what's happening, you know? And nothing's guaranteed. We've been doing well, but there's been times when we haven't been, too. Even through tough times to even be able to relax and realize it's not you that's going to be doing anything anyhow. And just trust in God.
JFH (John): What tests you most when you're on the road? What do you think is the most trying thing?
Brian: For me, it's at the end of the tour and I'm exhausted. Like completely worn out. It affects my attitude and me motivating myself to keep reading my Bible and doing that kind of thing. I just got married so I'm missing my wife. And towards the end of the tour that's what is a struggle for me. We have fun. I have a blast touring. I love it. But for me, that's the struggle. To keep being steadfast in everything about being out on the road.
Grant: For me it's gas prices *laughter*
Staple's new album Of Truth And Reconciliation is available now!


Click here All News Headlines
|

RSS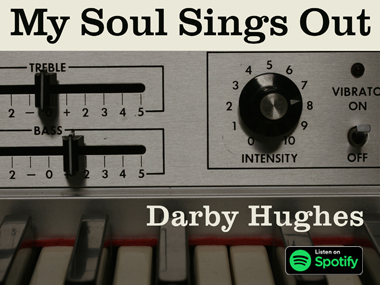 ---
---
---
---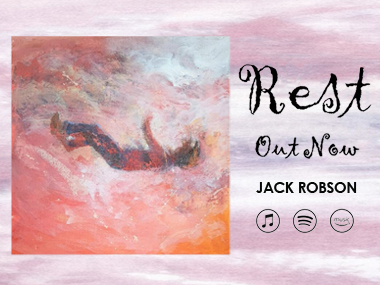 ---
---
---
---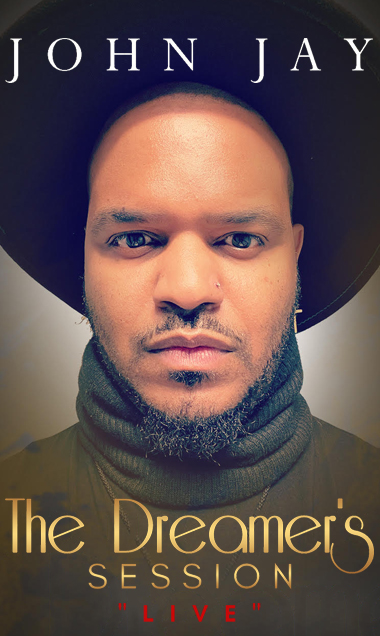 ---