Infiltrate Music Offers Free Download of New Song From Skrip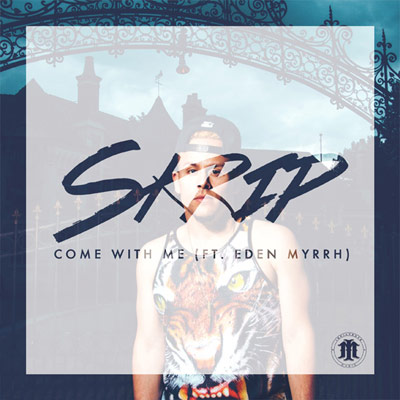 NEWS SOURCE: Infiltrate Music
June 29, 2014
Being a "new artist" to the world and an "old artist" at heart brings a dynamic not traditionally expressed lyrically. On "Come With Me," Skrip is his most transparent yet with his heart toward the music industry, new platform and his 14+ years creating and writing music.
Download link (Download option is on the Soundcloud page):
https://soundcloud.com/infiltratemusic/skrip-come-with-me-ft-eden-myrrh
On his new offering to the world, Skrip asks himself questions like "Am I chasing the applause, am I chasing the encouragement? Will they still applaud if I musically experiment?" Skrip asks will the listener join him on this journey of an ever evolving artist?
Social Networks:
http://twitter.com/skripmusic
http://facebook.com/skripmusic
http://instagram.com/skrip
# # #
For more info on Skrip visit the JFH Independent Artists Database.