JON FOREMAN'S "CAROLINE"
RISES TO NO. 2 ON SPOTIFY'S
US AND GLOBAL VIRAL 50 CHARTS
MAKING THE SONG ONE OF THE MOST
SHARED TRACKS IN THE WORLD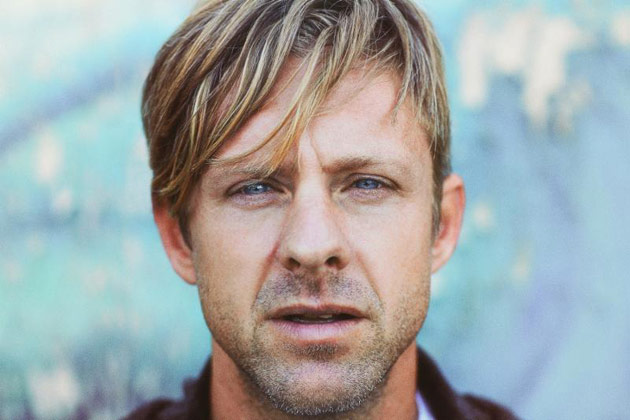 NEWS SOURCE: bb gun press
May 21, 2015
Jon Foreman's track "Caroline" is currently at No. 2 on Spotify's US and Global Viral 50 Charts, making it one of the most shared songs in the world. "Caroline" is the lead single off Foreman's forthcoming EP, The Wonderlands: Sunlight, out this Tuesday May 26 on lowercase people records. Listen to "Caroline" on Spotify HERE.
The Wonderlands: Sunlight is the first release from an ambitious four-EP solo series from the lead vocalist/guitarist of GRAMMY®-winning rock band Switchfoot. 10 years in the making, the complete series will feature contributions from 24 co-producers on 24 songs- one for each hour of the day. Fans can preorder The Wonderlands: Sunlight as well as the subsequent Shadows, Darkness, and Dawn EPs HERE.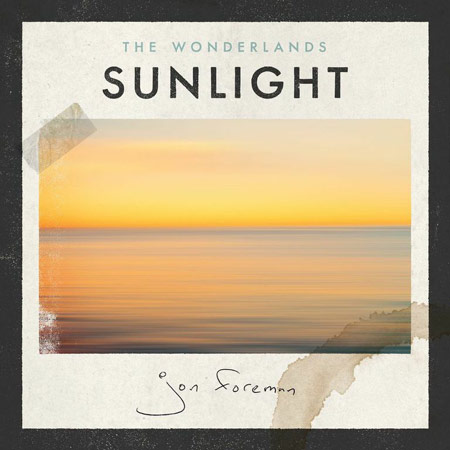 Track Listing & Producers - The Wonderlands: Sunlight
1. Terminal - produced by Tyler Strickland
2. The Mountain - produced by Anton Patzner
3. You Don't Know How Beautiful You Are - produced by Neal Avron
4. Caroline - produced by Keith Tutt
5. Patron Saint of Rock and Roll - produced by Aaron Roche
6. All of God's Children - produced by Dan Brigham, Jeremy Lutito, Jason Morant
###
For more info on Jon Foreman visit the JFH Artists Database.