JON FOREMAN'S THE WONDERLANDS: SUNLIGHT - THE FIRST 6-SONG EP FROM THE WONDERLANDS - RELEASED DIGITALLY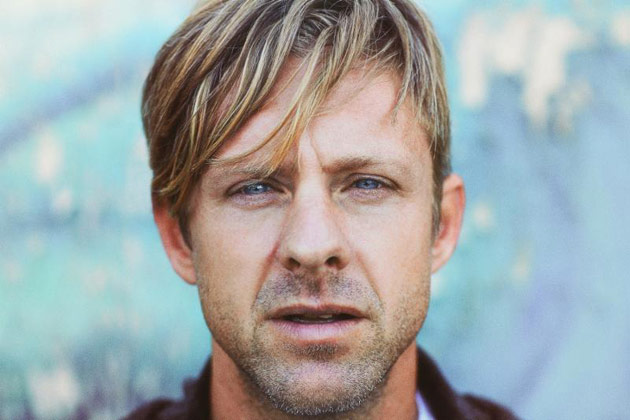 NEWS SOURCE: Warner Music Nashville
May 27, 2015
May 27, 2015 - Jon Foreman's The Wonderlands: Sunlight, the first EP release from an ambitious four-EP solo series from the lead vocalist/guitarist of GRAMMY® and Dove-winning rock band Switchfoot, released digitally yesterday debuting No. 1 on iTunes Singer/Songwriter list and No. 12 overall. Ten years in the making, the complete series will feature contributions from 24 co-producers on 24 songs - one for each hour of the day. Subsequent EPs to be released digitally are: Shadows (July 17, 2015), Darkness (September 4, 2015), and Dawn (October 23, 2015). At physical retail, The Wonderlands: Sunlight & Shadows will release on July 17, 2015, with The Wonderlands: Darkness & Dawn releasing October 23, 2015.
"Caroline," from The Wonderlands: Sunlight reached No. 2 on Spotify's US and Global Viral 50 Charts late last week, making it one of the most shared songs on the digital streaming service in the entire world. Listen to "Caroline" on Spotify HERE.
The Wonderlands pre-order is available HERE, and includes packages and experiences unique to Jon and the series. Fans will be able to pre-order digital and physical sets of all four EPs as well as limited quantities of highly unique pre-order bundles - including an opportunity to surf on the beaches of San Diego with Jon Foreman - HERE.
"My world has always been mapped out by music," explains Foreman. "Even when I was a kid, songs were my landscape - a place to run to, a place to figure things out, a place to express the inexpressible. With The Wonderlands, I wanted to create a planet of my own: a world built out of songs. My hope is that listeners will find a new landscape to call their own." In total, 24 co-producers contributed to The Wonderlands series, including Paramore's Taylor York, Grouplove's Andrew Wessen, Mutemath's Darren King, Jeff Coffin from Dave Matthews Band, Cubbie Fink of Foster The People, Noah Gundersen, Ryan O'Neal from Sleeping At Last and Eric Owyoung from Future of Forestry plus Neal Avron (Fall Out Boy, Sara Bareilles), who produced Switchfoot's Fading West (2014) and Vice Verses (2011), and Charlie Peacock (The Civil Wars, Brett Dennen), who helmed several early Switchfoot albums and co-produced Foreman's collection of four seasonal EPs. The Calvin College choir, based in Grand Rapids, MI, is also featured on the track "Mercy's War," which will appear on a future EP in The Wonderlands series.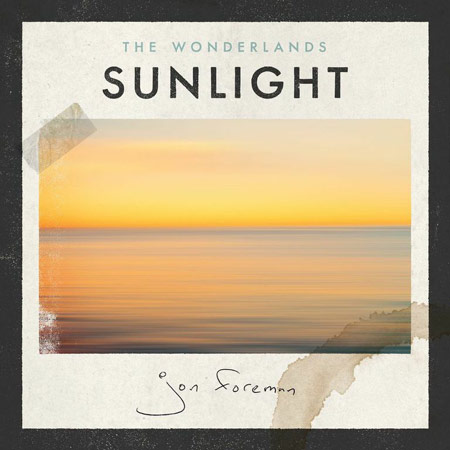 Track Listing & Producers - The Wonderlands: Sunlight
1. Terminal - produced by Tyler Strickland
2. The Mountain - produced by Anton Patzner
3. You Don't Know How Beautiful You Are - produced by Neal Avron
4. Caroline - produced by Keith Tutt
5. Patron Saint of Rock and Roll - produced by Aaron Roche
6. All of God's Children - produced by Dan Brigham, Jeremy Lutito, Jason Morant
###
For more info on Jon Foreman visit the JFH Artists Database.