PAT BARRETT RELEASES SELF-TITLED EP AS DEBUT ARTIST ON CHRIS TOMLIN'S IMPRINT RECORD LABEL, BOWYER & BOW
BARRETT FEATURED ON TOMLIN'S WORSHIP NIGHT IN AMERICA TOUR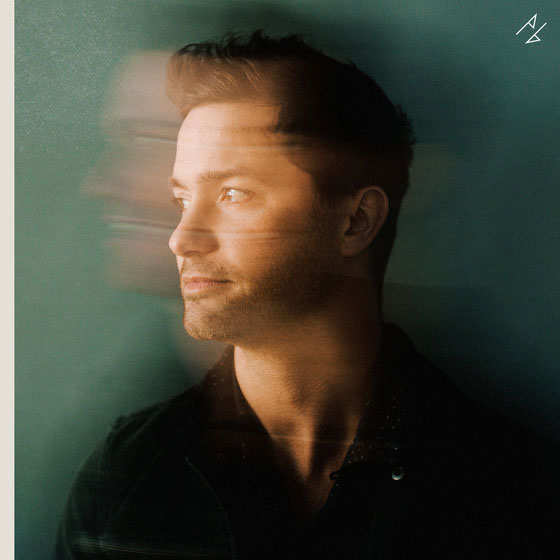 NEWS SOURCE: Merge PR
April 3, 2018
NASHVILLE, TENN. (APRIL 03, 2018)
Singer/songwriter and worship leader
Pat Barrett
is the flagship artist on GRAMMY® Award winner Chris Tomlin's imprint record label, Bowyer & Bow, in partnership with Capitol Christian Music Group. Barrett's self-titled debut EP is available now (
click here to listen
) and will be followed by a full-length album set to release later this year.
Barrett is no newcomer to the world of music. As one of the primary vocalist and songwriter for the Atlanta-based worship band Housefires, he also co-wrote the award-winning song "Good Good Father," which has been performed by numerous artists. It was Tomlin's recording that took the song to No. 1 at radio. Additionally, Barrett partnered with Tomlin to write the children's book Good Good Father, which at press time has already sold nearly 200,000 copies. With this incredible experience and impactful songs already under his belt, Barrett is excited, and ready, to step out as a solo artist.
"When I think back on the first conversations Chris and I had about him starting an imprint label and the possibility of releasing my first ever solo record under it, I remember saying to myself, 'Wow! I can't imagine a scenario I'd be more excited about," Barrett shares about being part of Bowyer & Bow. "As a worship leader and songwriter, Chris has been such an influential person in my life and to have him be a guiding voice as I take these next steps is really meaningful. My heart in all of this is that these songs would help all of us lift our eyes and connect (or reconnect) with God in a way that impacts our real, everyday lives."
Fans will be introduced to Barrett on the
Worship Night in America
tour that kicked off in Nashville for a special Good Friday celebration.
Click here
for the complete list of tour dates.
ABOUT PAT BARRETT: Best known as one of the primary singer/songwriter for the band Housefires, Pat Barrett is a worship leader at Grace Midtown in Atlanta, GA. With songs such as "Build My Life" and "Good Good Father," Barrett is a key songwriter and artist in the broader worship community. He is the first signing on Chris Tomlin's new label imprint, Bowyer & Bow, in partnership with Capitol CMG. His debut EP is out now, with a full length album coming later this year.
###