J. Crum Releases New Single, "Unfamiliar"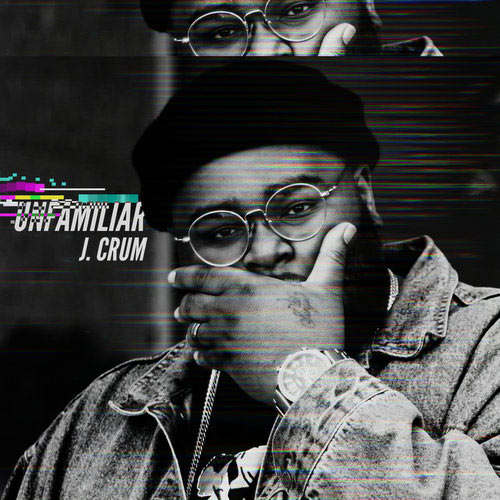 NEWS SOURCE: SOHH PR
August 2, 2019
J. Crum has just released his brand new single UNFAMILIAR. The self produced track features Luis Castro on bass. UNFAMILIAR is about finding and being secure in your identity. With the smooth bass line and lofi feel J. Crum gets introspective.
"As a person who spent most of my childhood without my father, I struggled with finding out who I really was," says Crum. "We've got so many expectations from others on who we are supposed to be. I think it's time we stop listening to all these different voices and be exactly who we are."
UNFAMILIAR is the third song released from Crum's Vigilantes Vol. 1 series. Look for new music from J. Crum every 2 weeks this Summer/Fall.
Stream / Download on all digital outlets:
Amazon: https://www.amazon.com/UNFAMILIAR-J-Crum/dp/B07VH316SB/
Apple Music: https://music.apple.com/us/album/unfamiliar-single/1473696831
Google Play: https://play.google.com/store/music/album/J_Crum_UNFAMILIAR?id=Bmbf2xu5lx6emg36y3yznwjxkwu
iTunes: https://music.apple.com/us/album/unfamiliar-single/1473696831
Spotify: https://open.spotify.com/track/2PN3D4v5Mz67de0DZlD0Y4
YouTube: https://www.youtube.com/watch?v=N6AJpvcnjVM
Connect with J. Crum
https://jcrummusic.com
https://facebook.com/jcrummusic
https://instagram.com/jcrummusic
https://open.spotify.com/artist/6ZvBaBl5ozrLIBxBAKpGDt
https://twitter.com/jcrummusic
###