VEVO & TORI KELLY RELEASE LIVE PERFORMANCE OF NEW SINGLE "PRETTY FADES"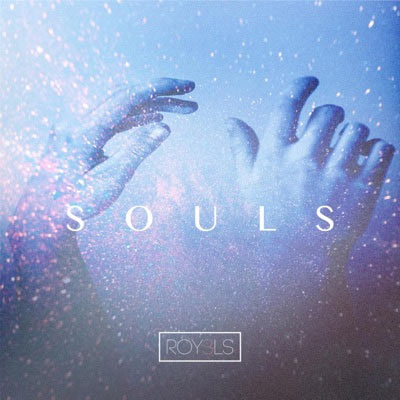 NEWS SOURCE: Radar Talent Agency
September 27, 2019
(Nashville, TN) Radar Talent Agency is pleased to announce the latest single from their newest artist, ROY3LS.

ROY3LS, a sibling Christian Pop band based out of Nashville, TN, recently launched their debut single, STAMPEDE, which has captured the attention of the Christian music industry including a number of radio stations. The latest single, "SOULS" features their beautiful harmonies along with a sonic delivery that is certain to stir your soul.
The group consists of three sisters; Destini Rose, Faith Ann Marie, and Stefanie Lynn.

Finding new talent is nothing new to Radar Talent Agency's founder Doran Eichenberg. Doran's previous discoveries include current Billboard Chart-topper NF, and one of Christian music's most loved bands, We Are Messengers.

Eichenberg believes that ROY3LS will contribute to the growing list of success stories he continues to build.

"ROY3LS is already garnering so much industry attention. What makes these girls so special is more than skin deep. As they will tell you, ROY3LS knows who they are, and Whose they are," Eichenberg shares.
The project draws from a deep well of faith in God which is a core part of the identity this family of 10 shares! Through extreme trials and struggles, each with a unique story of overcoming adversity and beating the odds, these young ladies have established a solid foundation to build their vision for music on.
During a run back in 2014, Stefanie Lynn had collapsed with a grand mal seizure. After being rushed to the hospital, an MRI discovered a brain tumor. Since 2014 she remains a regular patient at St. Jude's where specialists are currently monitoring her.

Also on the production side of the project, their brother and producer, Doran Robin, was diagnosed with leukemia in 2004. Since 2011, he has been in remission.

"Our music is about mindsets for our culture, and it's our mission to use our music to break through those strongholds," stated Destini Rose.

The group will be releasing a new single every month leading into the holiday season before dropping a Christmas single.

About the band WE ARE ROY3LS ROY3LS: BY BLOOD! This statement contains a significant depth of meaning that surpasses the literal fact that they are sisters. This trio seeks to connect with people at a much deeper level and aims to create music that penetrates the mindsets and paradigms of culture, religion, and social barriers. Each song seeks to uncover those places, moments, and mindsets of our lives that hold us hostage and limits our God-given potential to be all we were created to become through the sacrifice of Christ. This is why we are ROY3LS: By blood!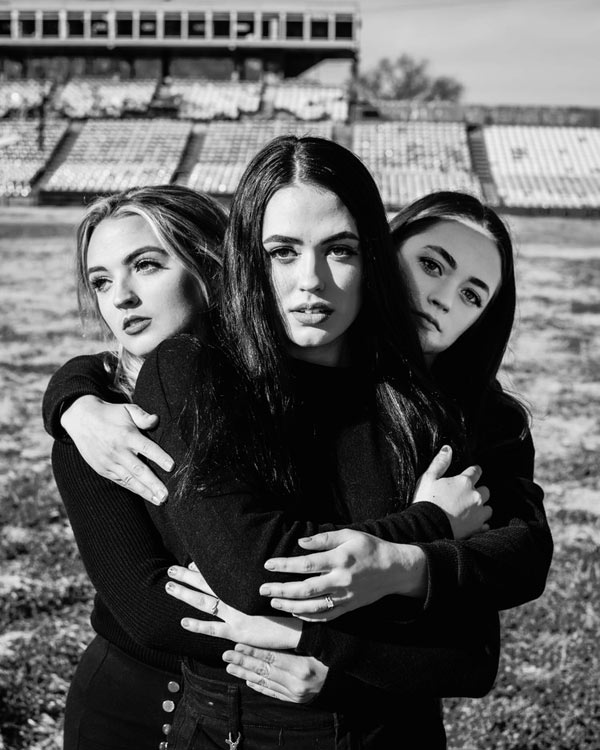 ###