Slick Shoes Rejoin Tooth & Nail Records, Announce New Live and Studio Albums!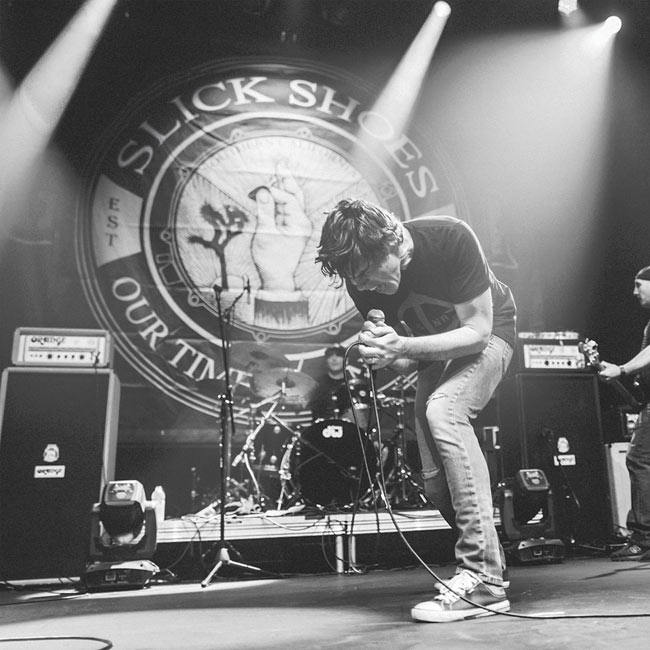 NEWS SOURCE: Tooth & Nail Records
October 24, 2019
Yesterday, indie rock label Tooth & Nail Records teased the announcement of a "new(ish)" band signing, which would be revealed today. That "new-ish" band turned out to be nineties punk rock band Slick Shoes.
The label announced the band's return, as well as two new projects from them:
"Slick Shoes is back.
One of the most beloved groups of 90's-era T&N are making music again.
'Broadcasting Live', their upcoming live record drops November 22nd.
Pre-order now and keep your ears open for a new live track tomorrow: slickshoes.ffm.to/live
Oh, also... new full-length record coming 2020."
###
For more info on Slick Shoes, visit the JFH Artists Database.