GOSPEL RECORDING ARTIST AND WORSHIP LEADER QUIANNA CRUTE DELIVERS DYNAMIC PERFORMANCE AT PACKED OUT LIVE RECORDING CONCERT HOSTED BY CANTON JONES
NEW INSPIRATIONAL SINGLE "MY LOVE LETTER" NOW AVAILABLE AT ALL DIGITAL MUSIC OUTLETS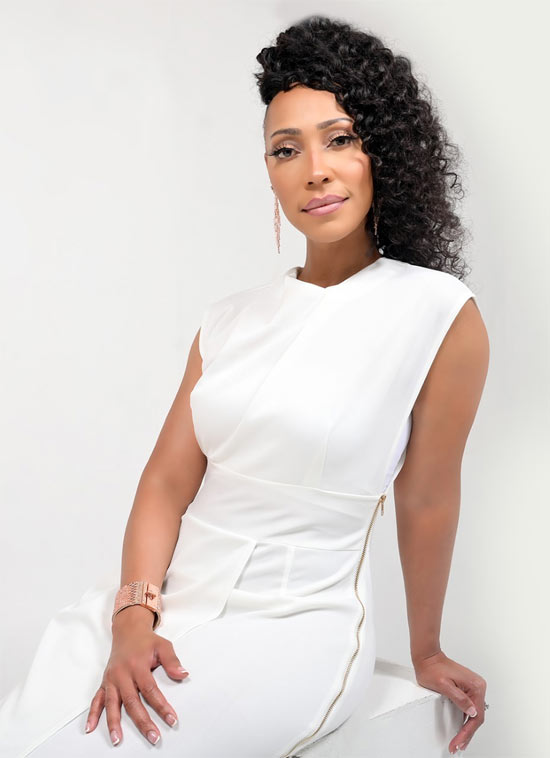 NEWS SOURCE: The J Hardy Agency
January 13, 2020
Atlanta, GA (January 13, 2020) – Worship leader and gospel recording artist Quianna Crute recorded songs for her debut album live at Free Life Church in McDonough, GA. Hosted by Canton Jones, the event was packed to capacity for the heartfelt and spirit lead recording concert. Quianna released an introductory single entitled, "My Love Letter" a little while ago ahead of the recording. Since the release of the composition that exposes Quianna's heart for God in its rawest and most intimate state, supporters have not been disappointed and were overjoyed by the production and delivery of the performances at the packed-out event which featured collaborations with Canton Jones.
A psalmist, worshipper, praise leader, choreographer, and minister of God's word, Quianna has and continues to assist ministries in creating, cultivating, and sustaining an atmosphere of worship. In her debut album,?"Created to Worship," ?Quianna creates a yoke-breaking, deliverance-inducing musical worship experience.
?
Quianna states: "I want my concerts to be the place where people come to get a message through the music that brings life to the dying, hope to the hopeless, and renewed faith to people who are on the brink of giving up on God. I want my concerts to be like a reservoir where people can come, be filled and have an experience with God that will change their lives forever, all over the world. I want to see people on their knees, arms and hands lifted, purging, and crying out to him; everyone on one accord worshiping and praising the true star, Jesus Christ."
Quianna and her team are currently working to complete her debut project "Created to Worship", which is slated for release early this year. Be on the lookout for new music and more from Quianna Crute and Stream or Download "My Love Letter" today! Available at all digital music outlets. Click the following link to listen to the debut single now - http://smarturl.it/myloveletter
For more information on Quianna Crute, visit: www.QuiannaCrute.com.
###