29:11 Worship Releases New Single "For Everyone" On DREAM Worship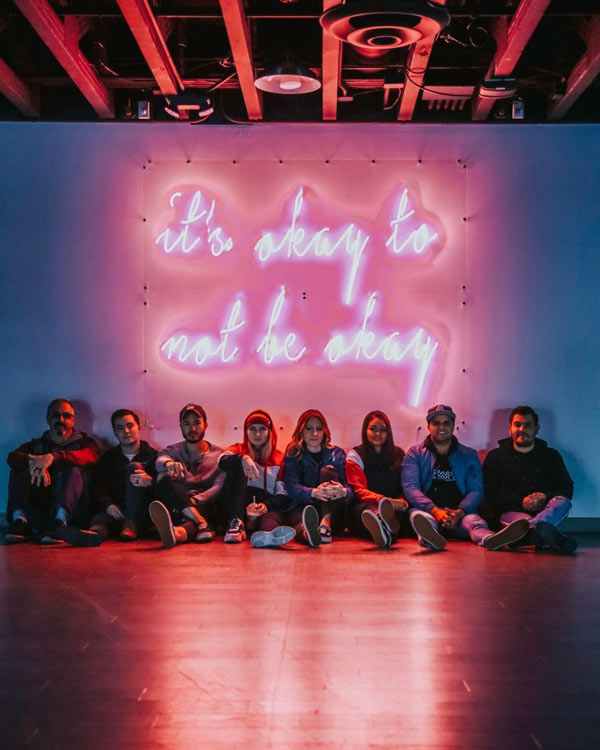 NEWS SOURCE: DREAM Worship
January 31, 2020
Los Angeles, CA (January, 2020) — Phoenix, Arizona worship team 29:11 Worship is proud to announce the release of their newest single, "For Everyone" on DREAM Worship. This powerful and anthemic sing-a-long track celebrates that "This is for everyone. Every nation and every tongue." The team talks more about what the song means to them below.
"The message of Christ knows no skin-color or ethnic background, no socio-economic status nor nationality. The message of Christ truly is for everyone. Written as a prophetic declaration of faith to our city, it has become an anthem for our house… and we cannot wait to see if become an anthem for yours." – Zion Rempel, 29:11 Worship
Check out "For Everyone" below:
You can follow 29:11 Worship on 2911Worship.com | Facebook | Instagram
Pick up their album Marble & Mortar Vol. 1 here and Vol. 2 here.
ABOUT 29:11 WORSHIP:
29:11 Worship is a collective of singers, songwriters, musicians and worship leaders who desire to connect our community with the heart of God. Through authentic lyrics, creative melodies, and passionate expression, they seek to cultivate a worship experience that stirs both the heart and spirit of the listener. Having been birthed from a church plant, they faithfully serve their local community at 29:11 Church in Phoenix, Arizona.
ABOUT DREAM WORSHIP:
DREAM was founded in 2008 to provide artists with a genuine approach to how real artist development should be done. By allowing for a partnership as a business model, Dream's artists empower themselves to develop and carry out a real vision for their lives as they affect other people's lives with their music and message. Incorporating social media, press, radio, and touring, it's allowing its artists to grow together as a family.
###