People of the Earth Release First Single off of Upcoming EP "Your Love Is"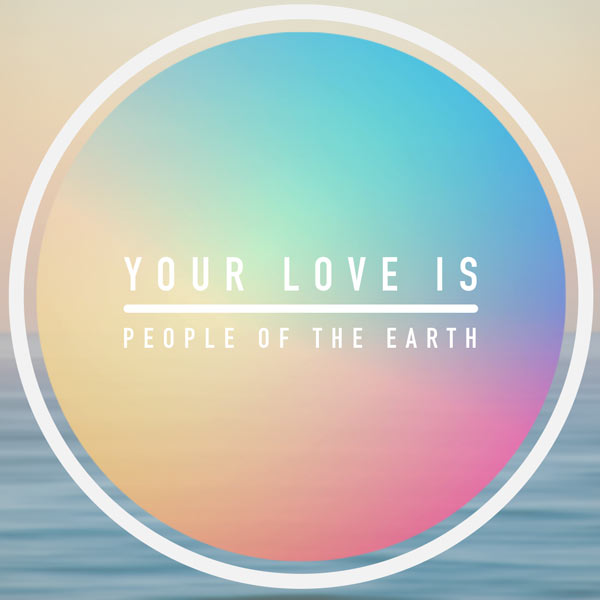 NEWS SOURCE: People of the Earth
September 15, 2020
"We know it's a dark time in our world but love is always loudest and it can rescue the world like it rescued us," says Dustin Fenison, the bandleader of the five-piece People of the Earth. This has been a year like no other, from tours canceled, contracting COVID-19, racial injustice, political turmoil and beyond people are looking to their faith to help them through.
With the release of "Your Love Is" People of the Earth look to help spread the message hope is not lost. Highlighting themes of gratitude, resilience, and optimism this single is designed to bring a smile to everybody's face. The irresistible groove and sunny outlook mean it is impossible to not dance or sing along.
With summer tours being canceled and a fall tour looming People of the Earth have started numerous new projects to reach their fans. Their podcast "The Dope POTE Show" will release this September and the newest EP "Hope is Here" will be released later on in the Fall.
For more information, visit their website at www.wearepote.com
For fans of Danny Gokey, Tauren Wells, & Hillsong Y&F

FOLLOW:
Website I Facebook I Twitter I Instagram I Youtube | Spotify
###