Earth Groans are Back with "Waste," The Follow-Up to Early 2020's "Prettiest Of Things"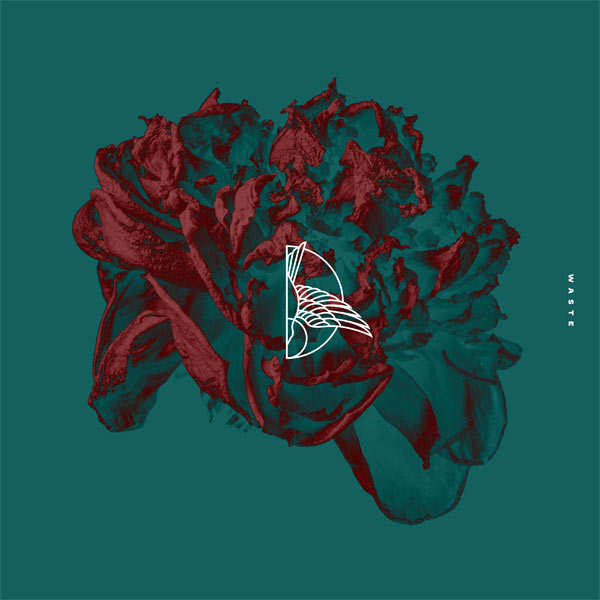 NEWS SOURCE: Solid State Records
September 30, 2020
Earth Groans — made up of Jeremy Schaeffer, Zachariah Mayfield, Kaden Burton, and Brady Mueller — has been innovative since their conception in 2015. Their latest endeavor has them swinging the creative pendulum hard in both directions, splintering what could be a full-length record into two distinct but united EP's.

Prettiest Of Things showcased a more melodic side to the usually aggressive sound the group is known for, while Waste hits with more force and dissonance than ever before. The duality of the two-part project showcases the band's ability to corral chaos, and then unleash it.

Hear a brand new song "Shatter" & pre-save the upcoming Waste EP, out October 23rd. Additionally, you can pre-order both EPs on a single 12 inch LP! Prettiest of Things / Waste LPs are available in 'Waste Blue' & 'Pretty Pink' variants (pictured below) and are set to ship in mid December alongside some sweet merch bundles.

Waste
Earth Groans
Abandoned (feat. Brook Reeves)
Ghost
Unchain
Shatter
Come Down
STREAM "SHATTER" PRE-SAVE / PRE-ORDER 'WASTE'
PRE-ORDER 'WASTE / PRETTIEST OF THINGS' LP/CD/MERCH
###
For more info on Earth Groans, visit the JFH Artists Database.