Deeper Well Joins the Humble Beast Family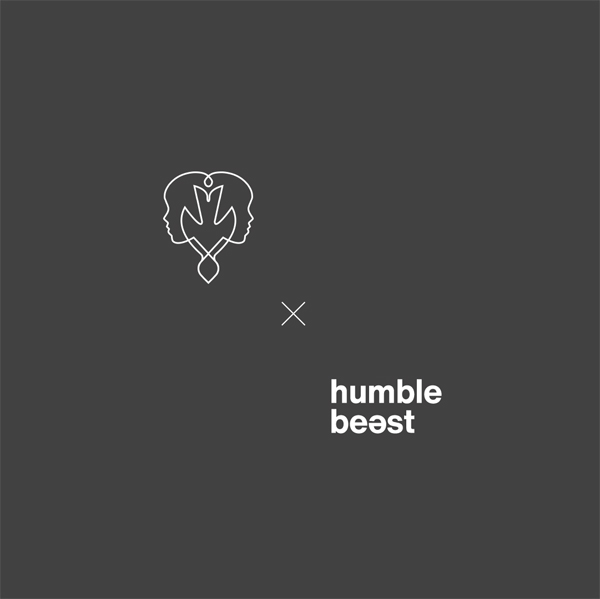 NEWS SOURCE: Humble Beast
October 26, 2020
Indie hip hop label Humble Beast announced the signing of Deeper Well to their roster. On Friday, they sent out the following:
"We are excited to announce our newest member of the Humble Beast family: Deeper Well.

Deeper Well was formed in 2012 as a collective for followers of Jesus who want to use their creative gifts to explore the Gospel's depths.

Their desire is to provide creative work that flows from a deep understanding of the Gospel, and that is available for the church as a whole. Deeper Well is known for releasing music that aims to point the listener to our Triune God's transcendence.

We hope their music is a blessing to your souls during this difficult time. More to come about this collaboration."
###