Smalltown Poets Release New Rarities Collection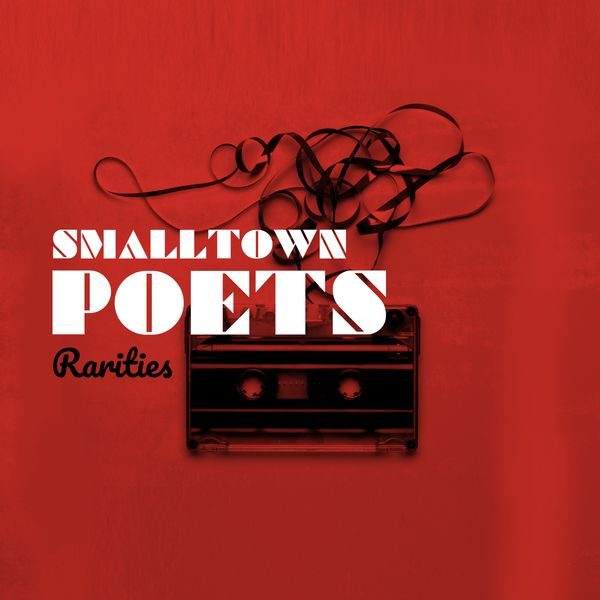 NEWS SOURCE: Smalltown Poets
October 26, 2020
Veteran pop rock band Smalltown Poets has just announced a new self-released collection of rare songs for the first time ever. Check out what they had to say about the project below:
"We have something new out now! It's the Smalltown Poets Rarities package, which is full of unreleased material, special versions, chord charts and so much more. We took the Digital Extras from our full catalog download and kept adding more content, including our Evolution of a Song folder, which chronicles some of your favorite SP songs from initial song demos, to the final version.
Click HERE to buy the Smalltown Poets Rarities for just $9.95.
*Join us live on Facebook tomorrow (Oct 27th) at 8pm ET / 5pm PT for our discussion on the evolution of Prophet, Priest and King.*

The Rarities Package includes:

Evolution of a Song for 5 tracks
Down on the Corner Live
70's Medley Live
Fun in Texas dramatic reading
Charlie Brown's Lament (LC pre-release)
Every Reason (LC pre-release)
Mozart's Revenge (LC pre-release)
Grace is a Song Chord Chart
Say Hello Instrumentals
SP Complete Catalog Band Poster
Complete Catalog Art Image
SP Signed Band Pic
SP Poster 2
Water Tower Poster
Song of Hallelujah Single Art
You're My Shepherd Single Art
Song of Hallelujah Chord Chart
Grace is a Song Chord Chart
Listen Closely Discussion 2013
Demo version of SP favorites
Classic band promo pics
And more!
Enjoy!

Smalltown Poets

SmalltownPoets.tv
###
For more info on Smalltown Poets, visit the JFH Artists Database.