Sivion & Antonio Huntington Call on Us to Be Light on "Blinders"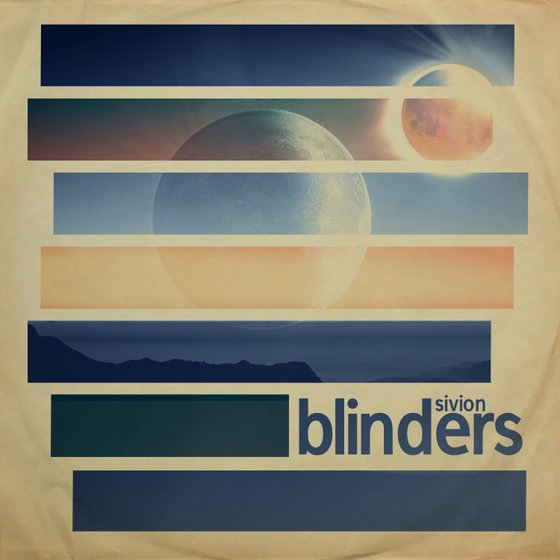 NEWS SOURCE: SOHH PR
October 30, 2020
The world is full of darkness right now with racial injustice, a worldwide pandemic, political mass confusion, and tons of hate, depression, disunity, and isolation. But through it all, we are called to be light in the darkness. Sivion and longtime friend/producer, Antonio Huntington, team up on this jazzy uptempo record to shine on the masses. With a message meant to bless with love bright enough to blind you, these two illuminate wisdom and encouragement to help us through the darkness that seems to be so prevalent in all of our lives right now. Sivion even breaks out his sax on this one just to add to the vibe created by Antonio's masterful music score. So let the message sink in, get you some of this light, and make that darkness flee from wherever it's heaviest in your life...cuz we're all meant to be "blinders".
Stream or download at your favorite digital platform
https://sc.lnk.to/SIVb-s
Free download on Bandcamp
https://illect.bandcamp.com/album/blinders
Connect with Sivion
https://facebook.com/sivionds5
https://instagram.com/sivionds5
https://open.spotify.com/artist/0dlk369MZRCOi3oNKHU2ev
https://twitter.com/sivionds5
Connect with Antonio Huntington
https://instagram.com/tonehunts
https://twitter.com/Demestric74
Connect with Illect Recordings
https://illect.com
https://illect.bandcamp.com
https://facebook.com/illect
https://instagram.com/illect
https://soundcloud.com/illect
https://open.spotify.com/user/illectrecordings
https://twitter.com/illect
https://youtube.com/illectrecordings
###