Andrew Marcus Releases "No Reason To Say Goodbye"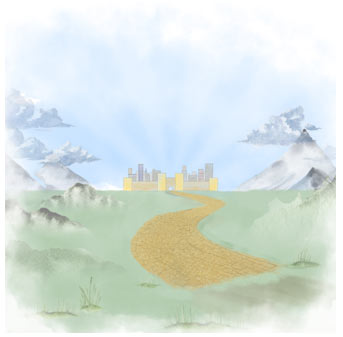 NEWS SOURCE: Andrew Marcus
November 9, 2020
After the release of his latest single Abide in Me, Two-time GMA Covenant Award-winning singer/songwriter/worship leader Andrew Marcus releases No Reason To Say Goodbye. Penned by Marcus and co-produced alongside Northern Lights Records' Jay Stewart, the song touches on a challenging season during the COVID 19 pandemic.

"The song No Reason To Say Goodbye is very close to my heart. During the pandemic, I've lost quite a few people in my life that were very dear to me. The hardest part for me was not being able to see them one last time, not getting the chance to say goodbye. On top of that, not being able to attend their funerals to grieve with their beautiful families due to the ban of physical gatherings left me with no closure in my heart. This song was birthed on the foundation of a promise. A promise that all believers stand confidently on, yet we lose sight of often. God's been reminding me this season that for those who call Jesus their Lord and Savior, there really is no reason to say "goodbye" but rather "see you later". I stand on that hope and I pray this song restores the hope of that truth in every believers heart. This song is dedicated to Pastor Gordon McDonald, a mentor and friend who left us too soon."

With six critically acclaimed recordings to his credit, including his BEC RECORDINGS debut album Constant featuring writing and vocal collaborations with Leeland and Paul Baloche, Marcus continues to write powerful prayers to encourage his local church community in Canada.
###