Equippers Revolution Releases New Track, "Can't Live Without You"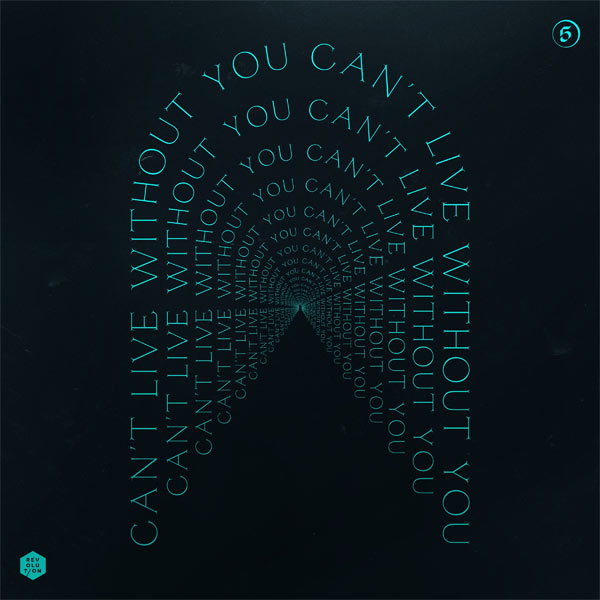 NEWS SOURCE: DREAM Records
December 4, 2020
Equippers Revolution, the sound of the Revolution Youth movement from Equippers Church is proud to start the fifth chapter in their sound, with the energetic anthem, "Never Let You Go" (Dream Records). The first single is a strong declaration to hold onto God and to always give Him praise! This chapter in the sound of the Revolution movement stays true to the EDM roots of Equippers Revolution, whilst also bringing some more flavor into this mix of songs.
Check out "Can't Live Without You" below:
Listen Now: http://smarturl.it/OHTriumph
The group recently released their new song and music video for "Never Let You Go." Take a listen below:
Listen Now: http://smarturl.it/EQRNeverLetYouGo

Equippers Revolution
Website | Facebook | YouTube | Instagram


ABOUT EQUIPPERS REVOLUTION:
Equippers Revolution is the sound of the Revolution Youth Movement, from Equippers Church, Auckland, New Zealand. Its core members have grown up in the church, and have been a part of the youth worship team for over 10 years. The creative collective is made up of youth leaders and high school students, and their music has always had the aim of connecting young people to Jesus.

ABOUT DREAM RECORDS:
DREAM provides artists with a genuine approach to how real artist development should be done. By allowing for a partnership as a business model, DREAM artists empower themselves to develop and carry out a real vision for their lives as they affect other people's lives with their music and message. Incorporating social media, press, radio and touring, DREAM is helping its artists grow together as a family. DREAM was founded in 2008 and has grown to 17 different divisions comprised of multiple labels, merchandise, apparel, mobile, publishing and film.
###