REECE LACHÉ DROPS FIRST SINGLE OF THE NEW YEAR "BUSTA"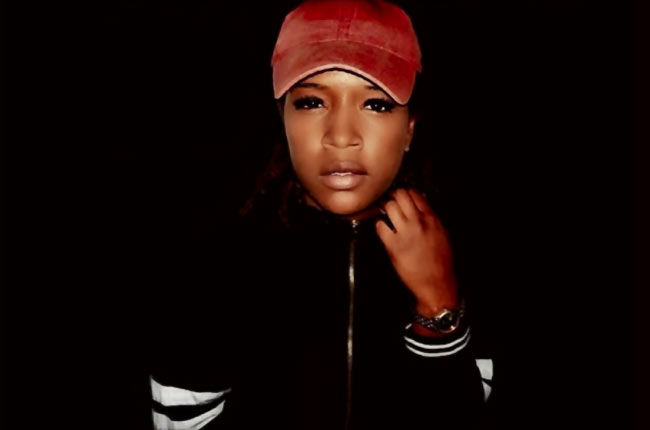 NEWS SOURCE: FiveTwenty Collective
January 19, 2021
Louisiana - Named as one of Trackstarz 2021 Next Up artists, Reece Laché is continuing to build on her momentum from 2020 with her new single "Busta".
"Busta" is a hard hitting, melodic record featuring Adrion Butler. With production from Paven Melody, Laché is in her bag delivering high energy and poignant lyrics. No matter how dark our days may seem, no matter how often the enemy tells us he has victory, we know the promises of our God and we can let our adversary know that "he's a busta".
As 1 Peter 5:8 reminds us, "Be sober, be vigilant; because your adversary the devil, as a roaring lion, walketh about, seeking whom he may devour."
Laché not only catches the ears of listeners with her skilled delivery and ability to craft a song, but she is on a mission to remind all who will hear about the message of hope that we have been given; to rally us all to remember that we do not have to believe the lies we are being whispered; that we have strength and victory through Christ.
"Busta" is only the start, so come along for the ride in 2021. It's going to be a good one!
Follow and Support Reece Laché: Facebook | Instagram | Twitter | YouTube | TikTok
Song Details
Title: Busta
Artist: Reece Laché
Release Date: January 18, 2021
Featuring: Adrion Butler
Production: Paven Melody
Engineering: International Show
About Reece Laché
Reece Laché is a Christian Hip Hop artist born and raised in Louisiana. "Who" I am is being grounded in "who" God says I am. I chose to be a "who" in the likeness of him. That's the agenda. My music is full of passion, love, and inspiration.
###