Dee Black Releases Fifth Studio Album, "The Blood Vol. 1"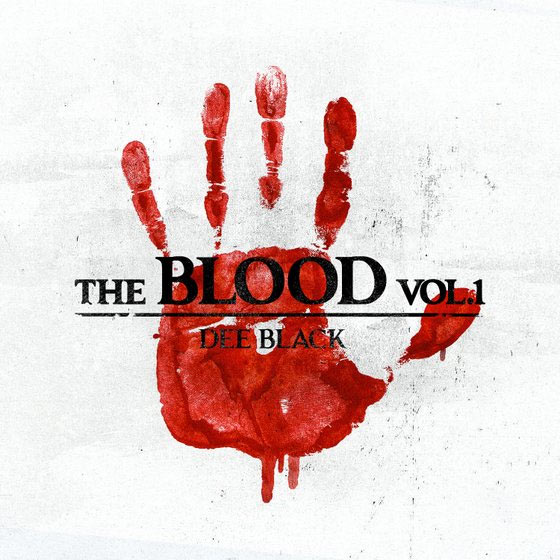 NEWS SOURCE: SOHH PR
March 12, 2021
Dee Black's new EP, The Blood Vol. 1, is his fifth album release. Dee moves his approach in a mainstream direction while keeping his faith strongly evident throughout the record. 1 John 1:7 lays out the theme for the EP. "Made Me" is look back and story of God's redemption and "Goals" reminds us that anything is possible with God.
The Blood Volume 1 track list
1. Made Me
2. Gasoline
3. Social Distance
4. Move Along (ft. Mouthpi3ce)
5. Just Like You (ft. Norman Michael)
6. Goals (ft. Mission)
7. Praise & Honor (ft. Norman Michael)
Production credits
1,3,5-7 C-Life
2 Boomer
4 DJ Knick G
Stream or download at your favorite digital platform.
https://empire.ffm.to/thebloodvol1
Connect with Dee Black
https://facebook.com/deeblackmusic
https://instagram.com/deeblackmusic
https://open.spotify.com/artist/4OuEhBbPXrJc69MX5e7LgI
https://twitter.com/deeblackmusic
###