Morella's Forest To Release Long Lost Album from 1988, "Tales"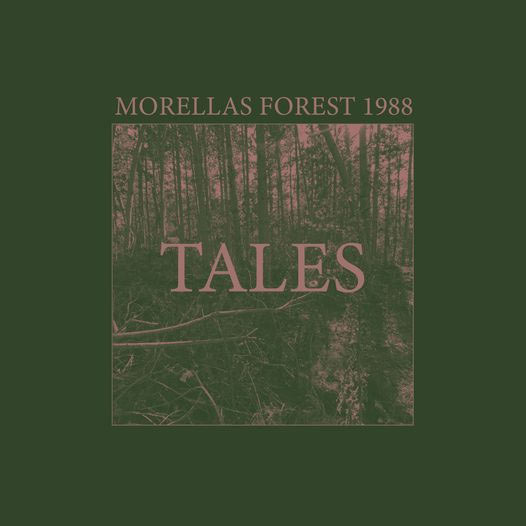 NEWS SOURCE: Velvet Blue Music / JFH
April 3, 2021
Morella's Forest is one of the great lost bands, and their 1988 album, Tales, when brothers Ronnie and Jason Martin were just 18 and 16 – has been the ultimate lost album for over 30 years to the handful of people who even know it exists. The two brothers would go on to respectively form the cult bands Joy Electric and Starflyer 59. No track listing or audio has ever leaked out. Its long-overdue release on May 24, 2021 from Velvet Blue Music feels like nothing short of a miracle or transmission from another dimension. Velvet Blue Music is thrilled to have acquired the rights to this record, and to be putting it out into the world over 30 years later!
The record comes on classic black or pink vinyl, with a color insert, and a historical document sheet written by Andrew Horton. CD version is a beautiful 6 panel fold out.
Visit Velvet Blue Music to preorder!
###
For more info on Morella's Forest, visit the JFH Artists Database.