JOR'DAN ARMSTRONG RELEASES NEW MUSIC VIDEO 'MY GOD' ON VEVO
VIDEO FEATURES GUEST APPEARANCE FROM HIP HOP ARTIST LIL YACHTY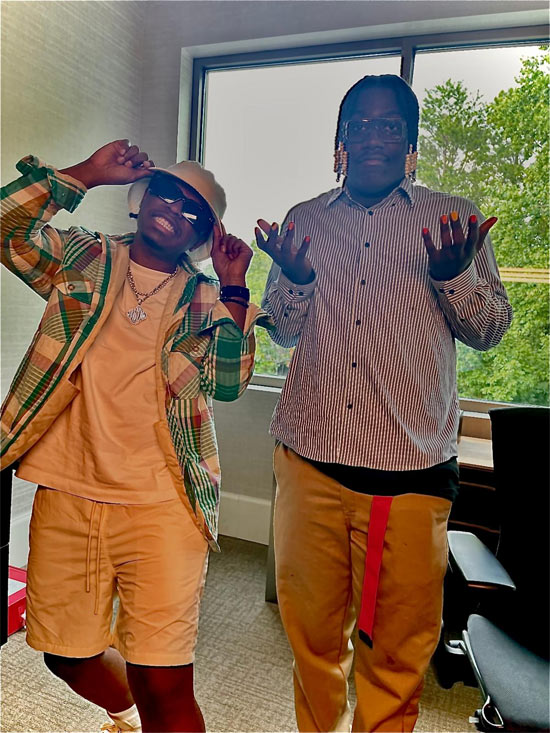 NEWS SOURCE: Ignition PR
July 9, 2021
JULY 9, 2021 (Atlanta GA) — Bold and original, Jor'Dan Armstrong brings together Gospel music and culture in his new video "My God," available on his official VEVO channel.
The banger is a perfect and seamless crossover from powerful gospel music to upbeat R&B, and only Jor'Dan Armstrong makes it all work together. Jor'Dan makes a song that feels like the world but is not of it with his catchy hip-hop beats and intelligently thought-out rhymes as he proudly brags about his God. The influence of '90s hip-hop
and R&B can be heard throughout this track.
Shot on location in Atlanta, the video directed by creative CreedLife features a guest appearance from hometown rapper Lil Yachty. Riding along with Armstrong, the video captures a glimpse of a day in his life as he celebrates all of God's greatness!
Tune in today and look out for two more new songs from Armstrong set to drop later this month!
###