Canyon Hills Worship Releases New Song, "Something About The Name"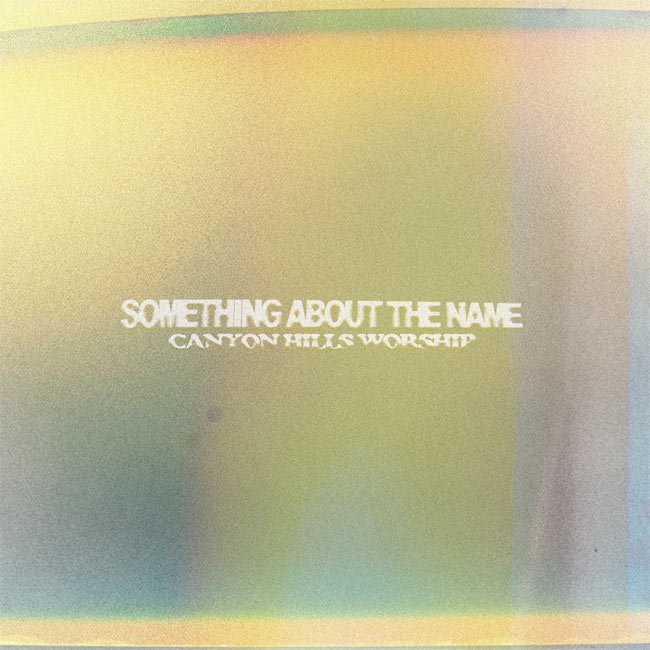 NEWS SOURCE: DREAM Records
July 23, 2021
Los Angeles, CA (July, 2021) — Today, Canyon Hills Worship releases their next track "Something About The Name" (DREAM Worship) available at all digital service providers. The guys teamed up with Steve Fee (Kutless, Carrollton), Brandon Coker (North Point Worship), and Clay Finnesand (North Point Worship). The song was produced by Steve Fee, Michael Monroe and Andy Soemo. The team shares the meaning behind the song.
"The name of Jesus is just so powerful... I so often try to think of the 'coolest' way to say something, but this song just says it plain and simple. All honor, all glory, no other name is worthy. JESUS. I hope this song blesses you and reminds you of who our God is!" - Michael Monroe (CHW)
Stream or purchase "Something About The Name" here.
Connect with Canyon Hills Worship:
Website | Facebook | Instagram | YouTube


ABOUT CANYON HILLS WORSHIP:

Canyon Hills Worship exists to glorify God and encourage his church. The group is made up of worship leaders and songwriters from Canyon Hills Community Church in Seattle Washington. Their heart is to write music that inspires worshippers in the local church and stirs people's at- tention and affection towards Jesus.
ABOUT DREAM WORSHIP:
DREAM provides artists with a genuine approach to how real artist development should be done. By allowing for a partnership as a business model, DREAM artists empower themselves to develop and carry out a real vision for their lives as they affect other people's lives with their music and message. Incorporating social media, press, radio and touring, DREAM is helping its artists grow together as a family. DREAM was founded in 2008 and has grown into multiple la- bels and a publishing company.
###