Canadian Christian Recording Artists Brian Doerksen, Carolyn Arends, Steve Bell Release Song "215"
215 rang like an alarm bell over Canada inspiring song of protest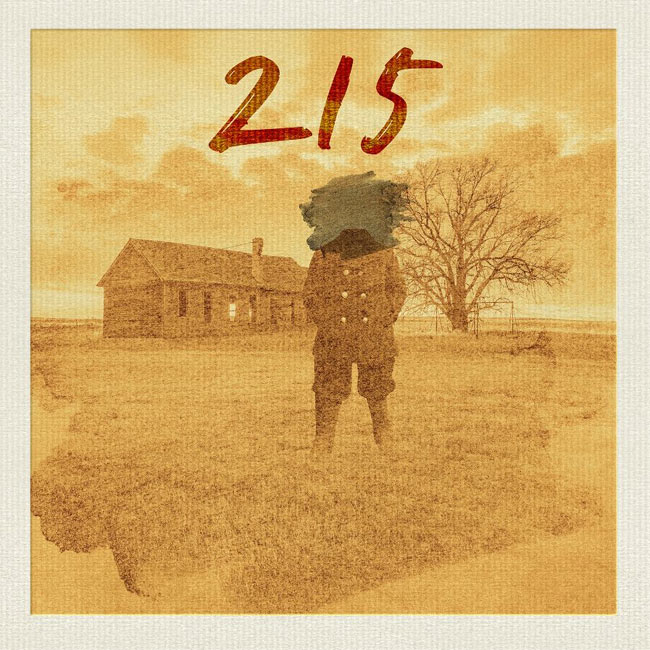 NEWS SOURCE: Doerksen Music
September 10, 2021
Abbotsford, BC. September 10, 2021 ... When Canada woke to the news of 215 children's remains in unmarked graves beside a former residential school in late May, Canadians and Christians were shocked and heartbroken. In response, a group of Christian recording artists decided to sing a protest song. "215" is written by Christian music veteran & JUNO winner Brian Doerksen with input by Indigenous artist Cheryl Bear, and is joined by multiple JUNO award-winning artists Steve Bell, Carolyn Arends and more in a united song of grief and identification.
"On the morning of June 3rd," Doerksen shares, "I began to write this song when I was woken by the 'alarm bell number' of 'Two Hundred & Fifteen' that insisted to be sung in my head. Over the past 30 years, I've had many moments of inspiration with songwriting assignments revealed to me – each of them unique and the next song I needed to write. This one was the same, but different. This was a protest song . . . against my own people."
Doerksen has written songs sung by Christians around the world like 'Refiner's Fire', 'Come now is the time to worship' & 'Hope Of The Nations.' While Doerksen has always advocated for the inclusion of lament inspired by the many examples in the Psalms, a protest song like this is a first for him.
215 is being released as a stand-alone audio single on all major streaming platforms (under Brian Doerksen's artist name) as well as a music video on YouTube. For the music video, Doerksen is joined by all the artists who sing on the audio recording including Steve Bell, Carolyn Arends, Marika Siewert, Carly Reirson, Teresa Trask, Brian & Loralee Thiessen and Philip & Brenda Janz, as well as boy singer Samuel Thiessen.
The audio of the single was produced by Brian's long-term producer Philip Janz in Abbotsford B.C. and the music video was directed by The Arctic (Luke Vandevert) who also happens to be Brian's son-in-law. Luke was a recent recipient of a LEO award (celebrating excellence in BC Film & Television) along with his co-director Marika Siewert for Doerksen's 2020 Christmas special 'Christmas At Our House.'
Doerksen's portion of proceeds is to be donated to survivors of residential schools.
For more information on Brian Doerksen and to hear his music, go to www.briandoerksen.com
###
For more info on Carolyn Arends, visit the JFH Artists Database.