BETHEL MUSIC COMES TOGETHER FOR HOMECOMING, OUT NOW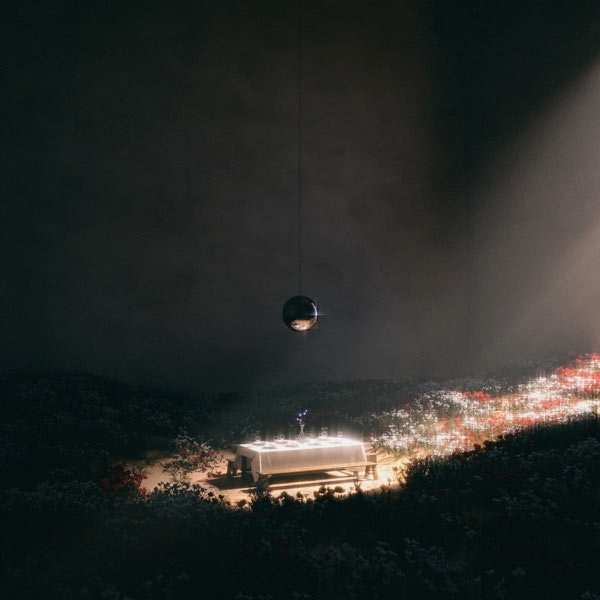 NEWS SOURCE: PFA Media
September 24, 2021
REDDING, CA – Today, GRAMMY nominated, internationally renowned artist collective Bethel Music has released their long-awaited 12
th
compilation album, Homecoming (Live). The powerful 16 song offering embodies everything that the group stands for and marks the first time that the entire collective has appeared on the same album. Recorded over three nights in July 2021, Homecoming is an outpouring of love and a testament to the community that Bethel Music has built over the last twenty years. Homecoming is now available
HERE
.
"This word "Homecoming" carries so much weight — and in a very real way, ALL OF US are in a season of coming home," shares Christian Ostrom, Creative Director of Bethel Music. "These last few years we haven't seen each other's faces, we haven't gathered in public, and we haven't been with family. Home is such a necessary part of our lives, and we have all felt its absence. This album is the beginning of us going back to "the why" of Bethel Music… the beginning of us walking step by step toward the One who awaits us with open arms."
Last month, it was announced that Bethel Music had earned 16 GMA DOVE Award nominations, breaking their previous record of most nominations in a single year. The nominates span 12 categories, including the coveted New Artist of the Year and Song of the Year. The 52nd GMA DOVE Awards will take place on October 19, 2021 and will air October 22nd on TBN.
About Bethel Music
Bethel Music was formed in 2001 by husband-and-wife Brian and Jenn Johnson to be a community of worshipers pursuing the presence of God and capturing fresh expressions of worship. Since then, it has grown from being a local church music ministry to a global outreach made up of a collective of songwriters, artists, and musicians. In the last 20 years Bethel Music has released 15 corporate worship albums, each carrying a unique theme and expression of worship to inspire and unite the global church. The label has been nominated for 16 GMA DOVE Awards in 2021 alone and has been awarded eight GMA DOVE Awards as a whole. In addition, Bethel Music was awarded three ASCAP Christian Awards including "Raise A Hallelujah" from their album VICTORY which reached Christian Radio's #1 single of the year, and "Stand in Your Love" reaching #2 on Billboard Christian radio charts.
Having operated as a label for only 10 years, Bethel Music has broken records, ranking in CCLI's top 25 songs for several consecutive years. "This Is Amazing Grace" has ranked in the top 25 since 2014, "No Longer Slaves" since 2015, "The Lion and the Lamb" since 2016; and new this year, "Reckless Love" appeared in the top 10 since 2018, with "Living Hope" following closely since 2018. Hitting its stride over the last year, Bethel Music has continually ranked at #6 in the top 10 radio market share.
###