Wande and Porsha Love Rep for the Holy Girls in their new single "Don't Worry Bout It" released on Reach Records Summer '21 Playlist!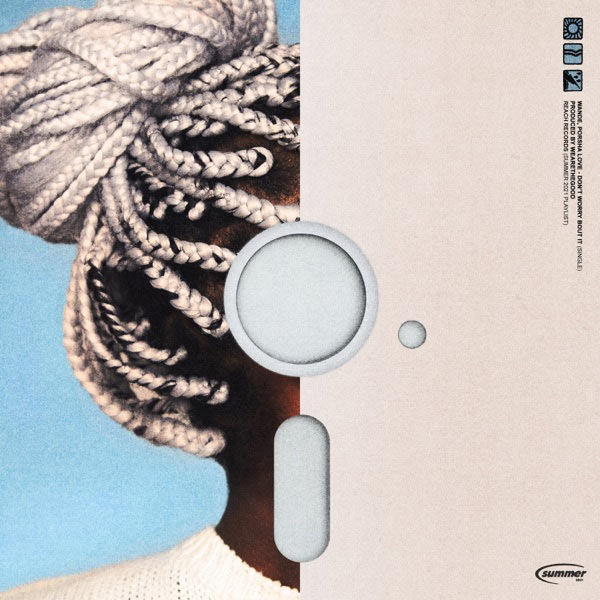 NEWS SOURCE: Jackie & Co.
September 30, 2021
The Nigerian born-Texas raised emcee , Wande, just released a new single, the pop-leaning, Don't Worry Bout It ft. Porsha Love, released on the label's Summer '21 Playlist. "Don't Worry About It," is a really cool story about the journey that Porsha Love and I took to get here. We linked up in 2013 and wanted to work together for a while. Reach's Summer '21 Playlist was the perfect time, and we wanted to inject our personalities into the video. The vide for Don't Worry Bout It is an inside look into the life of myself and Porsha. We're both very lively women! We love pink! We love hair and makeup! We're bringing Holy Girl glam to hip-hop!"
A pioneering woman of faith, Wande has been putting in work and pushing boundaries for femcees with faith based lyrics that hold up for secular audiences as well. The hook on their single, "Don't Worry Bout It' single, "When you talk this big and you wins this big! E'erybody 'bout to know about it" are certainly coming true for the emerging diva! Take a look at the "Don't Worry Bout It" video.
Connect w/ Wande & Porsha Love
###
For more info on Wande, visit the JFH Artists Database.