Brad Steele Releases Solo Video Debut, "Kingdom of Me"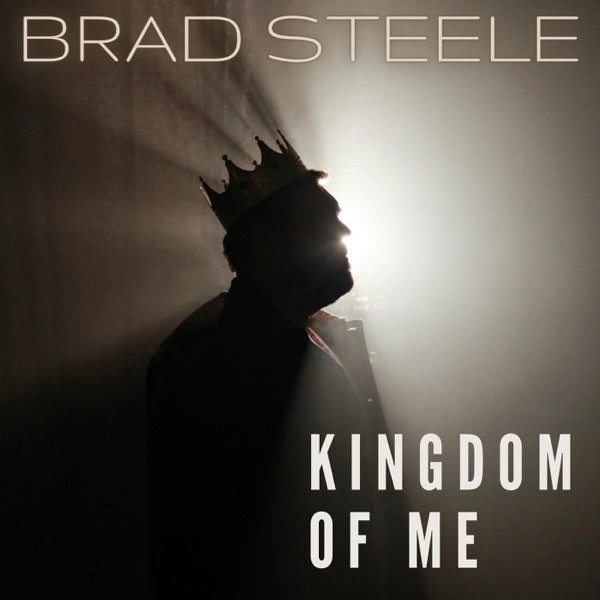 NEWS SOURCE: The Mansion Entertainment
October 5, 2021
Franklin, TN (October 5,2021) Singer/songwriter, Brad Steele, has released his debut solo video, "Kingdom of Me". Brad, who is a member of the popular Gospel group, The Steeles, has also found popularity as a YouTuber. "Kingdom of Me" debuted to Brad's YouTube following on his channel on October 5th, the audio version of the single was made available across all streaming platforms and digital outlets as well. Brad has contributed to the recent chart success of The Steeles with his featured vocals as well as pairing his writing talent with Dove Award Winning songwriters like Wayne Haun and Joel Lindsey. When Brad wrote "Kingdom of Me" two years ago, it sparked a passion and vision to share the song at some point in his career.
Brad commented on his passion for releasing this song, "I've never been more eager for people to hear a song of mine than I am for this one. Once Wayne Haun got a hold of this, I knew his arrangement would be a masterpiece and the first time that I heard the track, I just sat there in shock. Godsey Media Management assisted me with the video production and they absolutely captured the vision that I had from day one. I cannot wait for people to not only hear the song, but see the video!"
###