Equippers Revolution Release New EP, "Truth"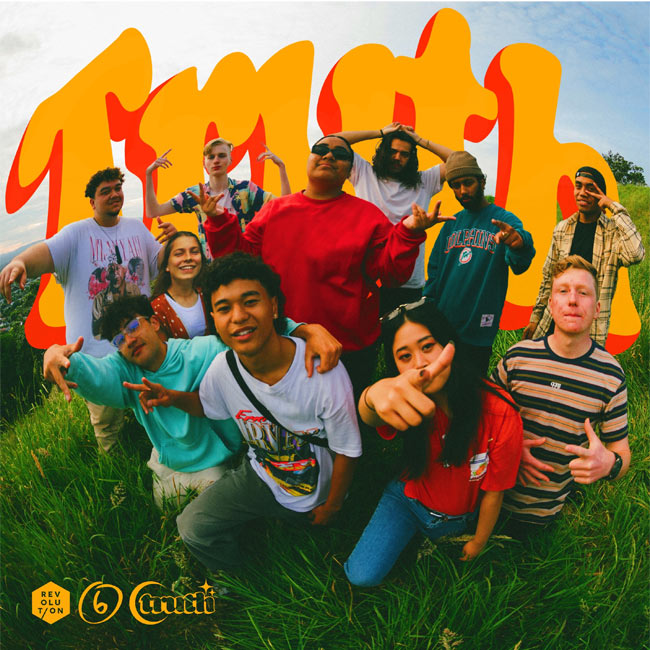 NEWS SOURCE: DREAM Records
January 14, 2022
Los Angeles, CA (January 14th, 2022) — Equippers Revolution is proud to announce the release of their new EP titled Truth (DREAM Records) available at all digital retail service providers today. The 5-song EP features new tracks "True Love" and "Nothing But The Truth". Songs from the album were produced by David Darby, Joshua Huirua, Daniel Sharp, Kepz Tumai and Ethan Penisula.
"The 6th chapter of our sound - Truth is about declaring God's Word over our lives, in a world where truth has become subjective in a lot of ways. Equippers Revolution is sound of the youth movement of Equippers Church and writes music to help young people in their faith journey. We pray and hope that this music helps people to encounter Jesus. " - Kenan Stephenson, Equippers Revolution
Truth Tracklisting:
Just Want You
True Love
Light The Way
My Father
Nothing But The Truth
Connect with Equippers Revolution
facebook | twitter | instagram | youtube

ABOUT EQUIPPERS REVOLUTION:
Equippers Revolution is the sound of the Revolution Youth Movement from Equippers Church. This creative collective is made up of young adults and high-school students who all serve in the youth movement - the Revolution. Equippers Revolution create music to help the young people in their youth ministry in their faith journey.
ABOUT DREAM RECORDS:
DREAM provides artists with a genuine approach to how real artist development should be done. By allowing for a partnership as a business model, DREAM artists empower themselves to develop and carry out a real vision for their lives as they affect other people's lives with their music and message. Incorporating social media, press, radio and touring, DREAM is helping its artists grow together as a family. DREAM was founded in 2008 and has grown into multiple labels and a publishing company.
###