Run51 Release New Single "Tempo"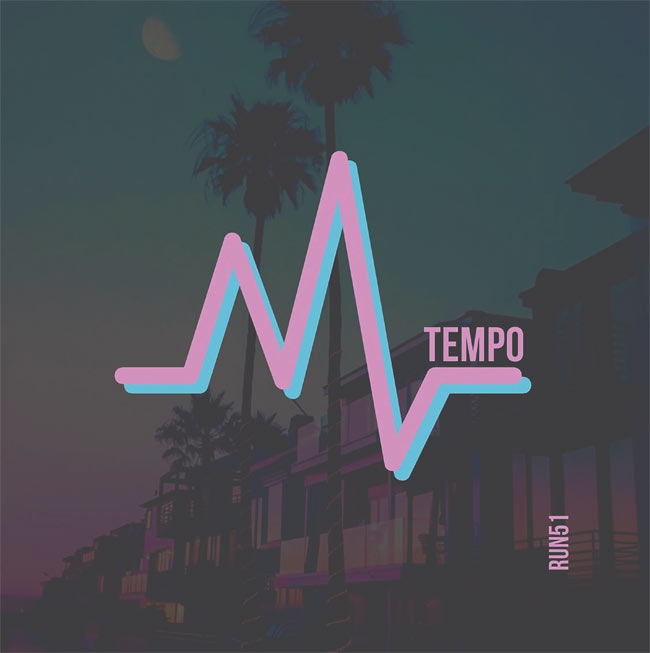 NEWS SOURCE: DREAM Records
January 14, 2022
Los Angeles, CA (January 14th, 2022) Today, Run51 releases their new track "Tempo" (DREAM Records) available at all digital retail outlets. The Atlanta-based team's new song was written by Kelby Dover, David Moffitt, Jason Burris, Jeremy Green, Chaz Miles, Joshua Norwood, Genie Uribe, and Crystal Whitaker and was produced by Jeremy Green and by Grammy nominated and Dove Award winning producer Jordan Sapp.

"Life is crazy busy and filled with uncertainty. There is so much going on and it can be overwhelming. We don't have to jump on and off the treadmill of life hopelessly. Tempo points to that someone who is much greater than our busyness. I follow, Your lead. I dance to Your beat. 'Cause You set the tempo." - Jason Burris, Run51
Connect with Run51
Website | Facebook | YouTube | Instagram | Twitter
ABOUT RUN51:
Life is a race. What are you running for? Run51 has embraced the challenge to use their love for music to point the culture to what truly satisfies. Using the language of music to cross barriers, Run51 presents a positive and inspiring message that real freedom and peace in this life, is given by God's love toward us at the Cross.
ABOUT DREAM RECORDS:
DREAM provides artists with a genuine approach to how real artist development should be done. By allowing for a partnership as a business model, DREAM artists empower themselves to develop and carry out a real vision for their lives as they affect other people's lives with their music and message. Incorporating social media, press, radio and touring, DREAM is helping its artists grow together as a family. DREAM was founded in 2008 and has grown into multiple labels and a publishing company.
###