UNITED RELEASES BRAND-NEW DIGITAL SINGLE "ON REPEAT," AVAILABLE TODAY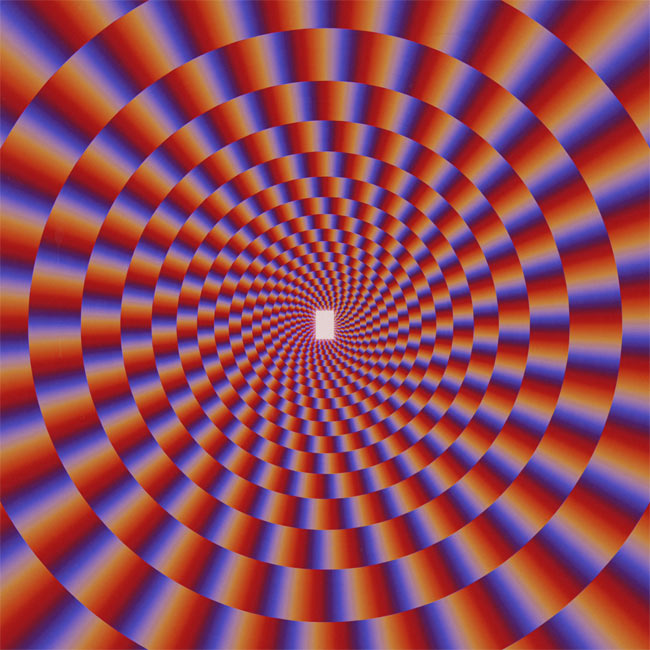 NEWS SOURCE: Rogers & Cowan
January 21, 2022
LOS ANGELES (January 21, 2022) — Today, multi-award-winning and platinum-selling artist UNITED announced the release of their brand-new digital single, "On Repeat." Out now with accompanying lyric video, the track features songwriters Joel Houston, Ben Fielding, Benjamin Hastings, and Aodhan King, and is a powerful anthem that proclaims the goodness of God and His faithfulness to us. Listen to "On Repeat" here and watch the visual here.

With a driving melody that begins as a ballad and soars into a declaration of praise, the new track is an invitation for listeners to set aside personal ambition, revel in the glory and grace of God and His unconditional love for us and give Him the continuous praise and honor He deserves. "So I'm gonna lay my world down/Here at Your feet/Look to the heavens/For all I need/I'm gonna sing my heart out/Praise on repeat/To the God who's never given up on me."

"The simplicity of the Gospel works itself out daily in tangible and significant ways," says UNITED's Joel Houston. "In our lives there's a parallel of grace being on repeat, and then praise being on repeat as our response to God's grace. It's so simple yet profound and encourages me to believe that God's going to give me the grace, so I'm going to give Him the praise knowing that He's going to give me the grace again. I think that's true for anybody anywhere, regardless of their story, what season they're in, or how life looks like - and I pray it never gets lost on us."

Look for UNITED this spring with Chris Tomlin on the long-awaited 2022 co-headline Tomlin UNITED 2022 Tour. The multi-city circuit will make stops in major markets in the U.S. including Los Angeles, Boston, Chicago, Dallas and Miami, among others. Anticipated to be the biggest Christian music tour of the year, the Tomlin UNITED Tour will welcome thousands of fans each night to worship together and experience songs that have shaped modern faith today. For additional information and tickets, please visit www.TomlinUNITED.com.

For more information on UNITED, visit www.hillsongunited.com or @hillsongunited on all social platforms.

About UNITED
UNITED is a multi-award-winning, platinum-selling artist whose chart successes (repeatedly no. 1 on Billboard's Christian charts and up to #5 on Billboard 200) are only bested by the millions of lives they've impacted across the globe. The modest band born from a youth ministry out of Hillsong Church in Australia touts a reach of over 10 million across all major social network platforms to date, including 2.1 billion minutes garnered from YouTube viewers. Comprised of an evolving, eclectic mix of musicians and songwriters, the band is led by Joel Houston and Taya, names that have become synonymous with Christian radio, dominating airwaves with every new release. Their last four studio albums have each topped the USA Christian chart, with "Zion" and "Empires" charting no. 1 ("Zion" recently also went Gold in the US); "Oceans," written by Houston and band member Matt Crocker recently went triple platinum in the States, counting 200+ million streams and reigning on top of the Christian songs chart for a record 54 weeks.

In studio, on tour or at home, UNITED is committed to writing songs that speak truth, create a unique sound and connect people everywhere with God, evident by the success they've seen globally. With over 50 countries and six continents visited, UNITED continues to sell out arenas and stadiums around the world, including sold-out nights at the Forum, STAPLES Center and The Hollywood Bowl in Los Angeles, The Toyota Center, Oracle Arena, Air Canada Arena, American Airlines Arena (Miami and Dallas), and Red Rocks to scratch the surface. UNITED functions from the deep understanding that everything they do is an expression of a really extraordinary God doing what only He can do, through really ordinary people.
###
For more info on Hillsong UNITED, visit the JFH Artists Database.